A vulnerable working class woman is protected by her powerful lover from the cruel realities of their supposedly utopian society in When a Predator Loves a Prey, one of the most unique comics Vore Fan has released thus far!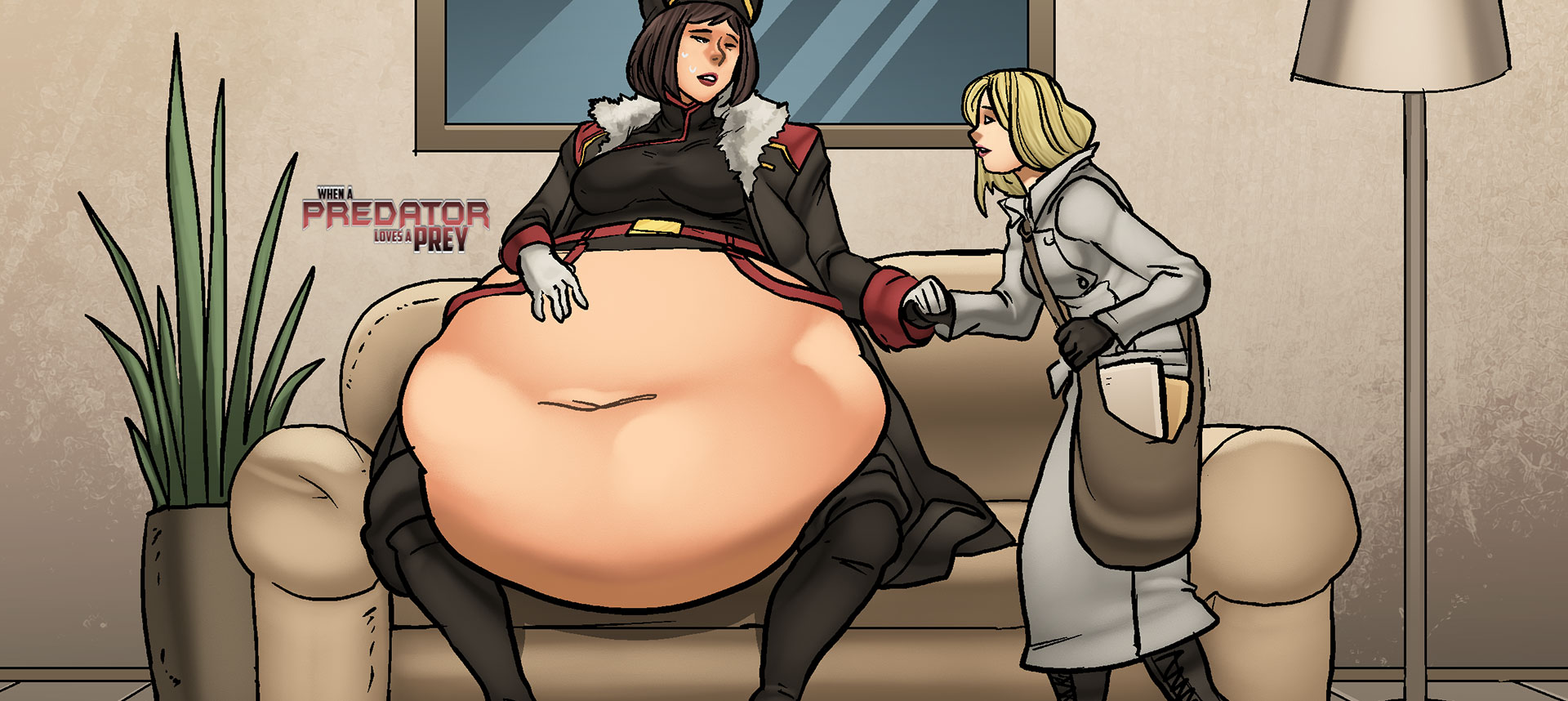 Synopsis: Predator and Prey are not equal. Yet, this world enforces rules that attempt to make them so. These rules force these two opposites into boxes that they were not meant for, but there are those who adapt to these circumstances…
Issue Release Date: February 18th, 2020
Written By: SV Writer
Artwork By: WantedWaifus
Tags: vore, giantess, mini-giantess, authoritarian, unbirth, oral vore, breast expansion, ass expansion, hourglass, clothes ripping, lesbians, yuri, romance, erotic
Issue Link: When a Predator Loves a Prey
Download this comic and all of our other Vore comics at VoreFan.com!
ALSO:
What did you think of When a Predator Loves a Prey? Let us know your feedback in the comments section to help us improve!
Follow us on twitter at twitter.com/interwebcomics