The Voracious Hit-Woman is back in today's comic… and she's about to learn the hard way that there's always a more dangerous predator!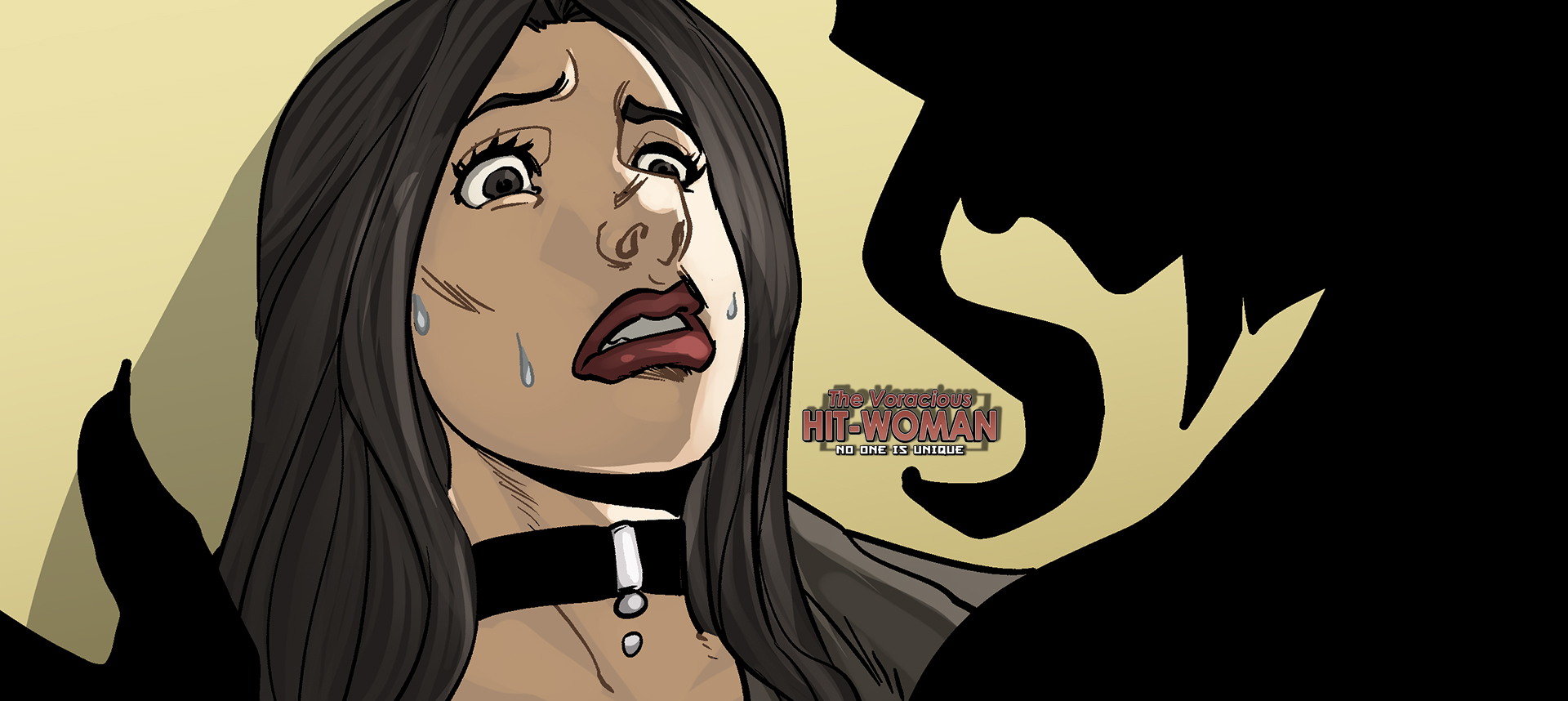 Synopsis: Lana's been enjoying her life as a voracious hit-woman so far, but she's been careless… and her employers don't like careless. So now, she's going to be exposed to a part of her world that she's never known. Lana's going to learn that no one is unique. Not even her.
Issue Release Date: November 4, 2020
Written By: SV Writer
Artwork By: Wanted Waifus
Tags: vore, same-size vore, lesbians, soft vore, oral vore, noir, multiple prey, multiple predators, breast expansion, ass expansion
Series Link: The Voracious Hit-Woman
Download this comic and all of our other Vore comics at VoreFan.com!
ALSO: