A ravenous monster is consumed by her craving for a specific prey in our new horror comic: Obsession!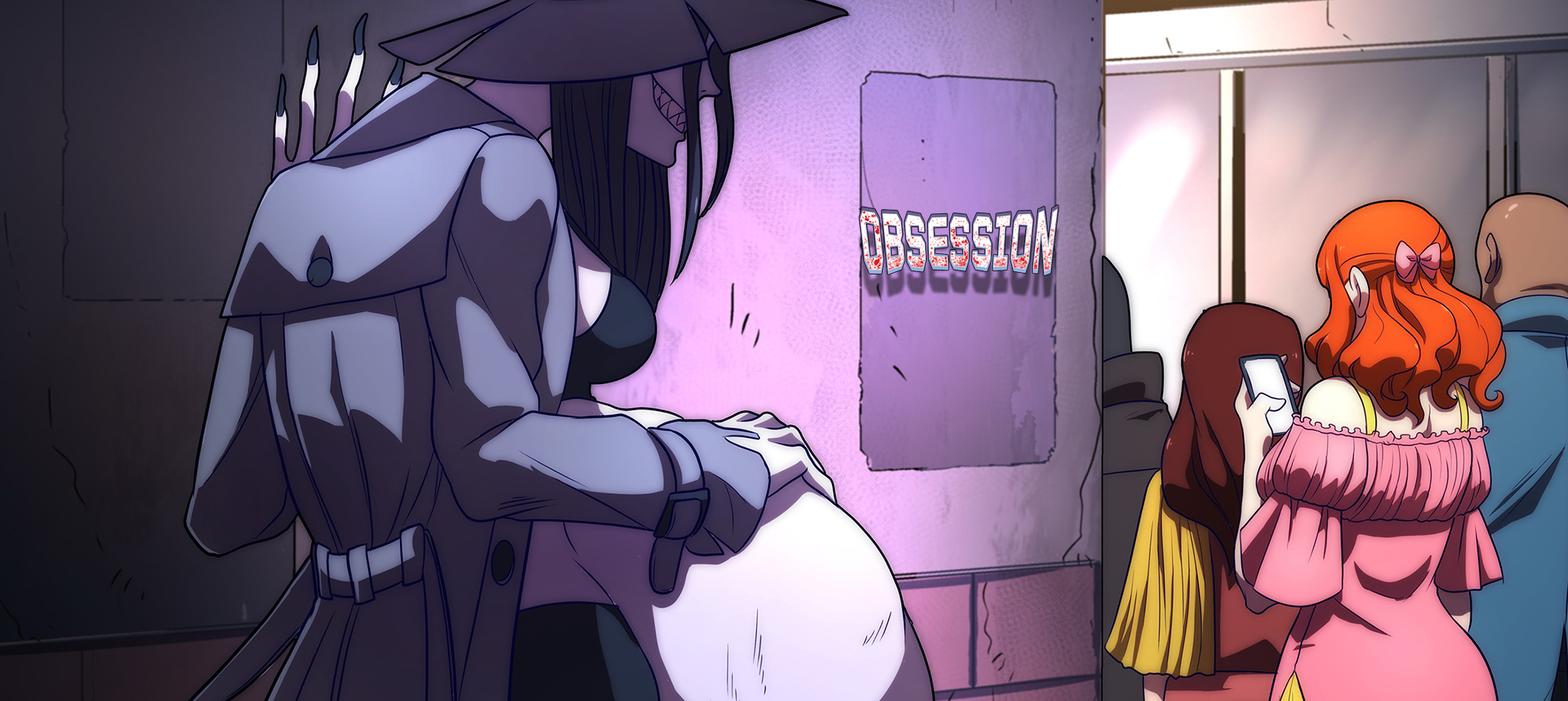 Synopsis: When you encounter it, you lose all sense of reason. Your mind is consumed by it. It becomes everything to you; Obsession. Everything around you spirals into it… Until you can destroy it or you are consumed by it…
Issue Release Date: October 18th, 2020
Written By: SV Writer
Artwork By: Bokuman
Tags: vore, same-size vore, multiple victims, oral vore, soft vore, hard vore, gore, evil, monster girl
Issue Link: Obsession
Download this comic and all of our other Vore comics at VoreFan.com!
ALSO:
What did you think about Obsession? Let us know your feedback in the comments section to help us improve!

Follow us on twitter at twitter.com/interwebcomics