Fans of absorption-style vore and breast expansion ought to grab themselves a Vore Fan membership now so that they can download Pocket Bra, the first issue of the sexy new series they've all been waiting for!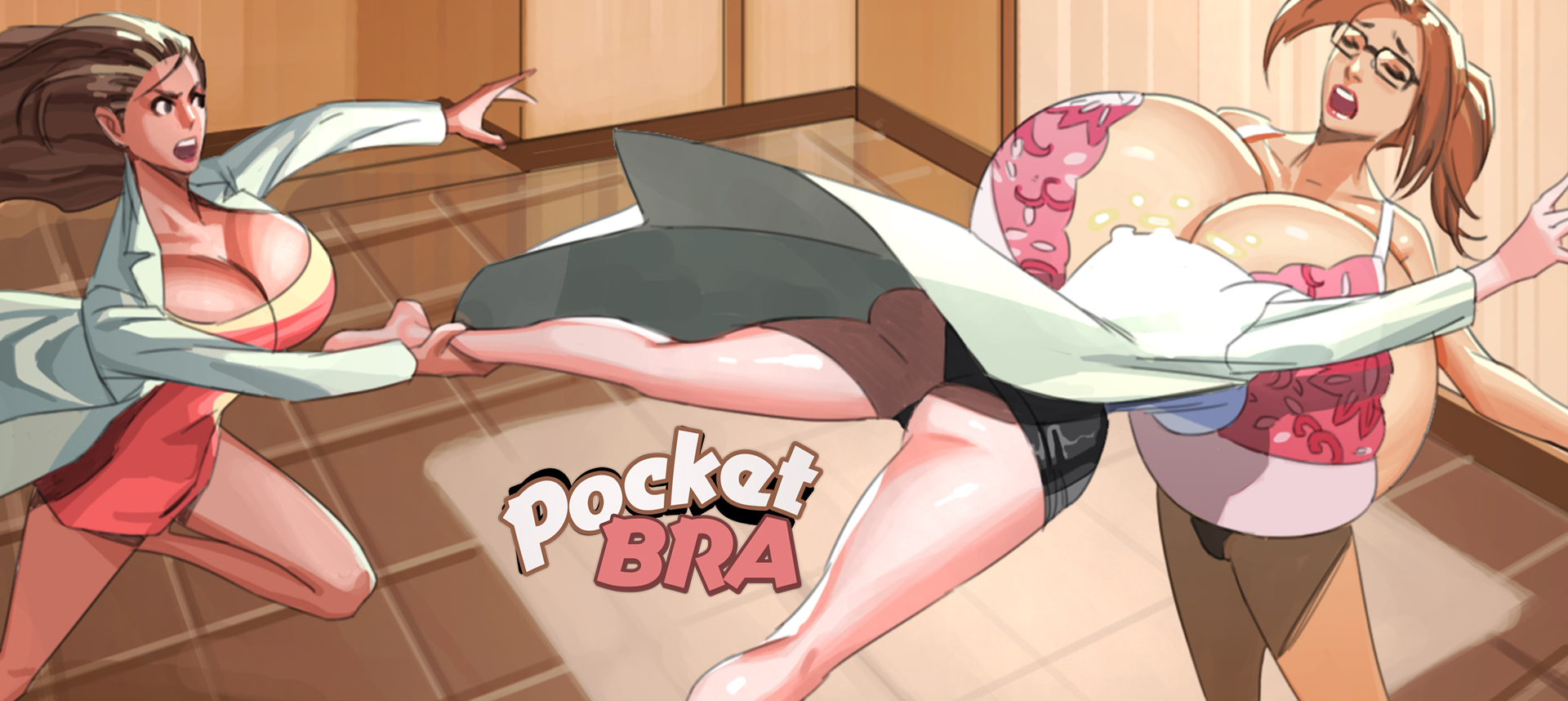 Synopsis: Christina's best friend Kyle invents a new bra that creates a small dimensional rift in a woman's cleavage in order for her to store items. After many successes, Kyle calls Christina in order to try the bra on for herself and be his model. Kyle is in the last stages of testing his invention, hoping he can take his research and interest investors at the invention expo later in the evening. However, not everything goes according to plan and a flaw in the bra's design begins to have unexpected consequences.
Issue Release Date: March 4th, 2017
Written by: Takaine
Artwork by: Wang (Sedna Studio)
Tags: Attribute vore, growth, breast expansion, unbirth, hourglass
Issue Link: Pocket Bra
Download this comic and all of our other Vore comics at VoreFan.com!
ALSO: What did you think about Pocket Bra? Let us know your feedback in the comments section to help us improve!