Several civilizations are unknowingly developed and destroyed while existing within an otherwise normal woman's digestion in Dimensional Anomaly, one of the strangest stories we have ever published!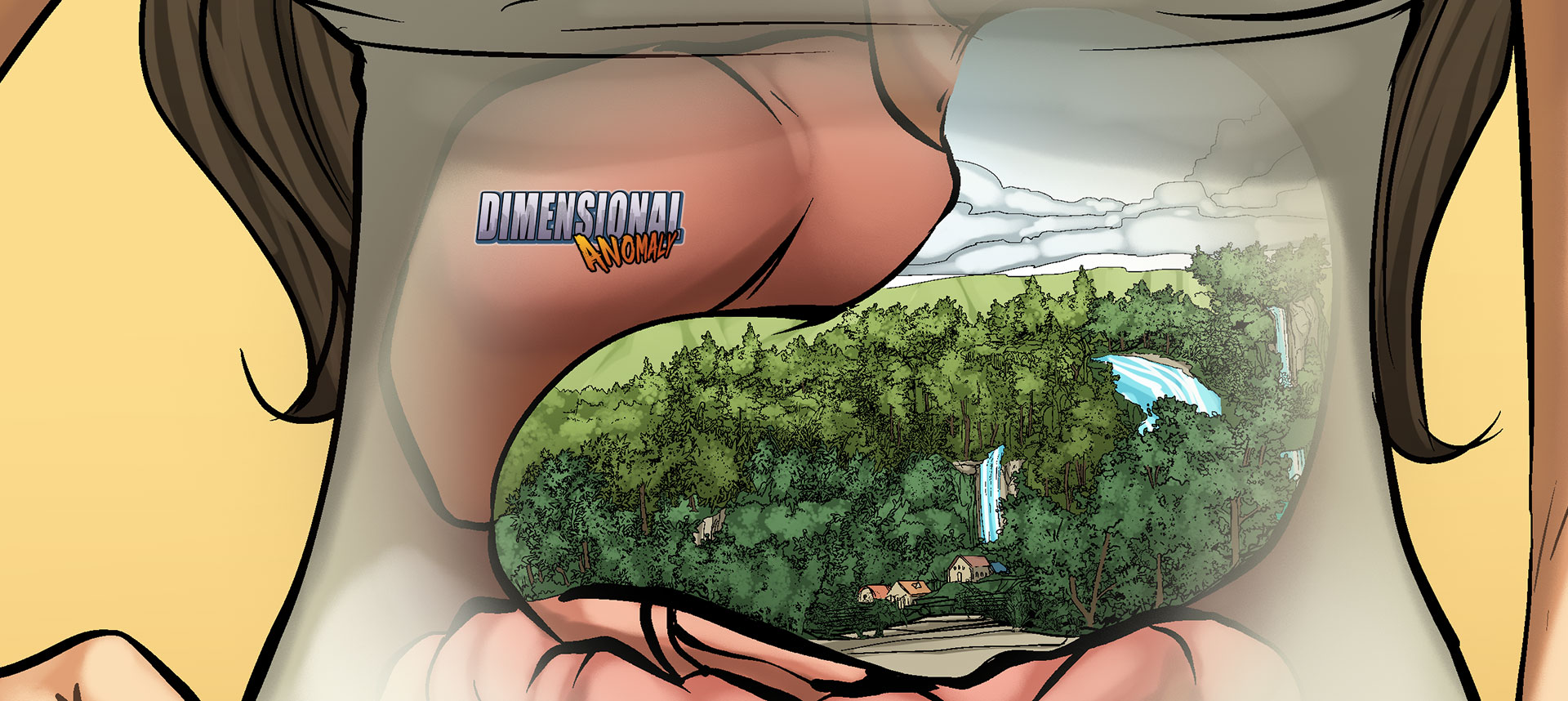 Synopsis: Sabrina Kyles seems to be a perfectly normal young woman on the outside, but a routine X-ray when she was a child uncovered something astonishing. Something that scientists have yet to find an explanation for. The truth has remained hidden from Sabrina for many years so it could be studied…
Issue Release Date: December 18th, 2019
Written By: KevinFred
Artwork By: WantedWaifus
Tags: vore, unaware, sizeplay vore, digestive system, POV, digestion, pocket dimension
Issue Link: Dimensional Anomaly
Download this comic and all of our other Vore comics at VoreFan.com!
ALSO:
What did you think of Dimensional Anomaly? Let us know your feedback in the comments section to help us improve!
Follow us on twitter at twitter.com/interwebcomics