The prey becomes the predator (and vice versa) in the game-changing sixth issue of Vore Fan's most popular series to date: Attractive Demise!
PLUS: You can read the entire first issue for FREE at this link!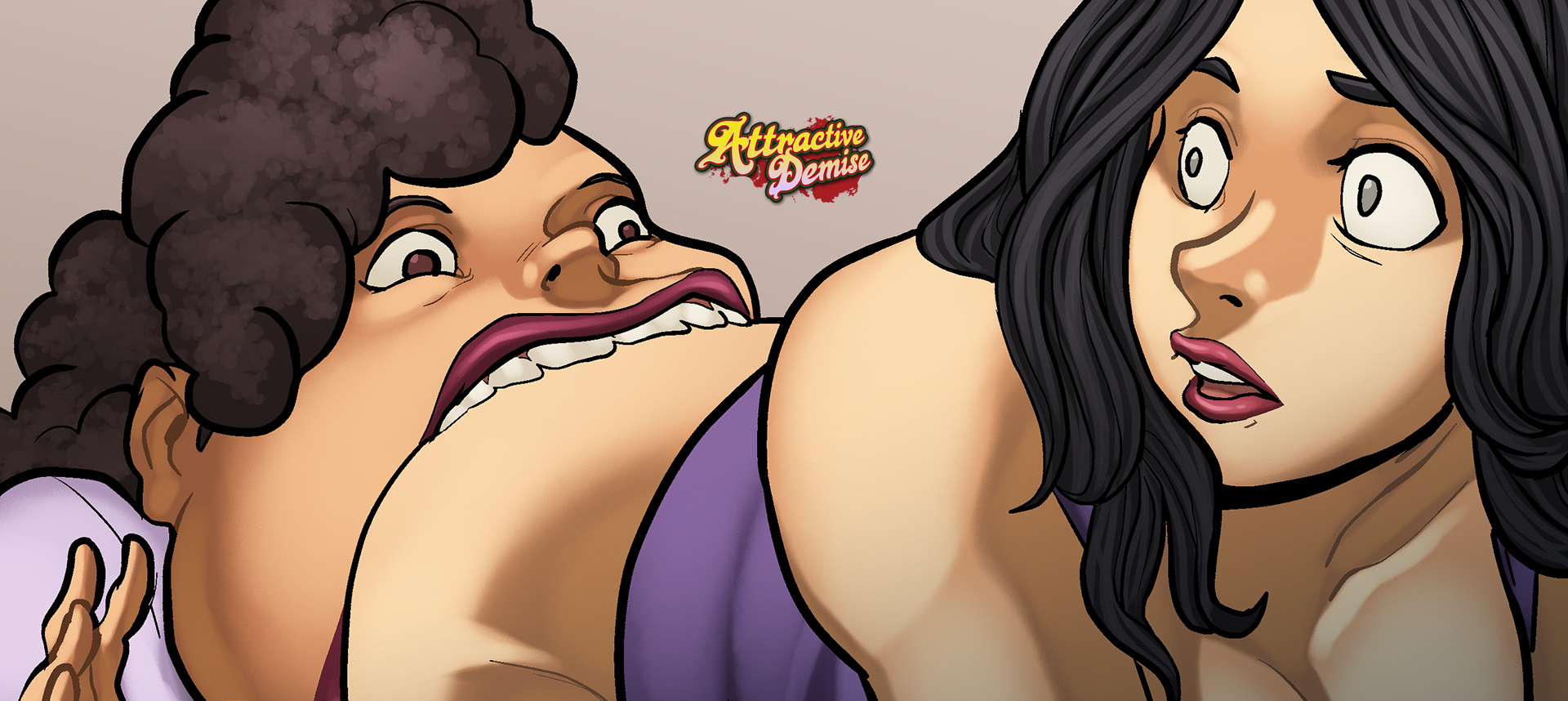 Synopsis: Alone and on the run, Karla has to find a way to turn the tables or end up on the menu.
Issue Release Date: March 4th, 2018
Written By: Samantha Green
Artwork By: WantedWaifus
Tags: Same-Size Vore, Pussy Expansion, Ass Expansion, Breast Vore, Gas, Soft Vore, Oral Vore
Series Link: Attractive Demise
Download this comic and all of our other Vore comics at VoreFan.com!
ALSO:
What did you think about Attractive Demise 6? Let us know your feedback in the comments section to help us improve!
Follow us on twitter at twitter.com/interwebcomics