Vore Fan dips its toe into the "revenge fantasy" end of the fetish's proverbial pool once again with the introduction of Christina, the BBW vore goddess who puts every misogynist she meets in their rightful place… her belly!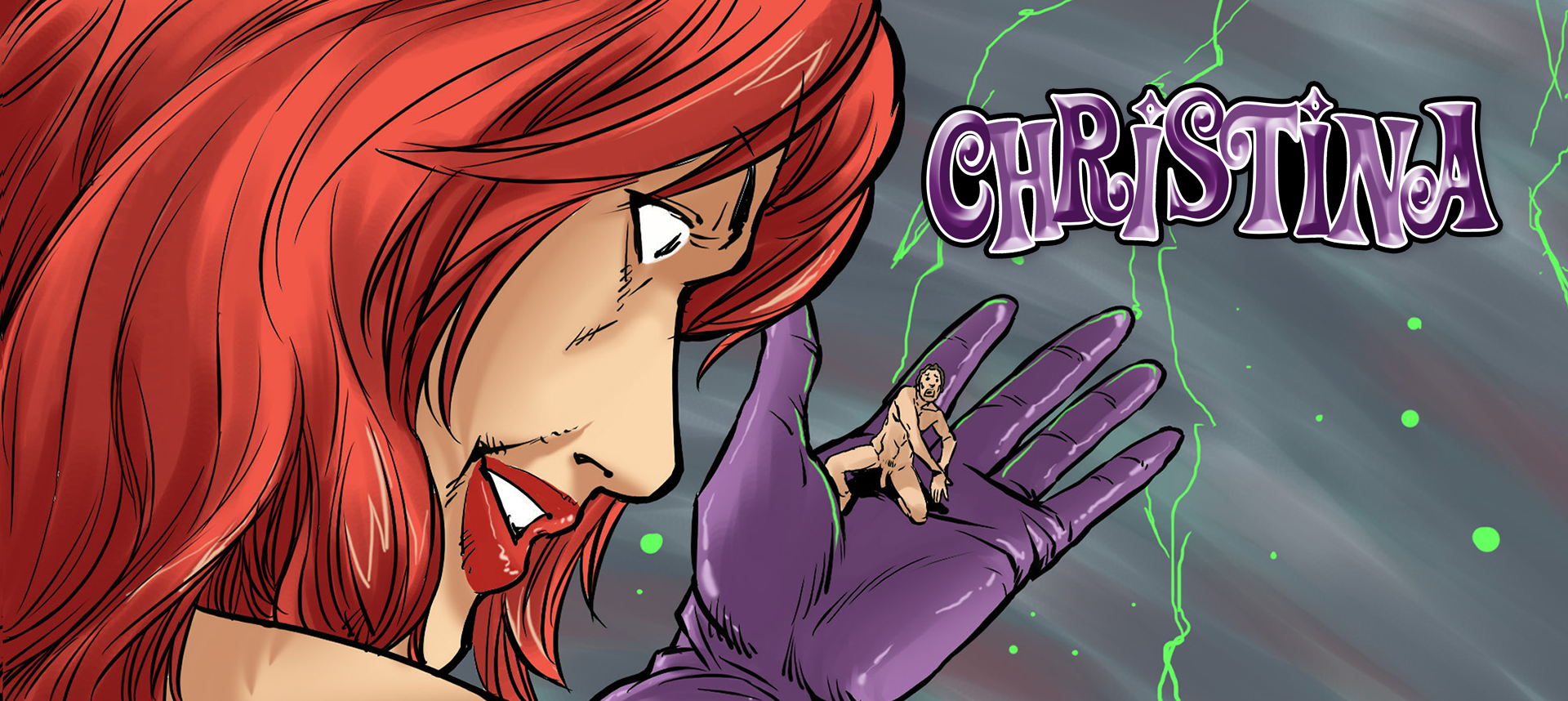 Synopsis: A police detective inadvertently crosses path with a voracious and unstoppable goddess while investigating a string of cold missing persons cases.
Tags: Giantess, vore, monster woman, BBW, revenge, nudity, police drama, mystery, modern-day, investigation
Issue Release Date: June 4th, 2016
Artwork by: Jin (Sedna Studios)
Written By: Andy Misandry
Issue Link: Christina
Download this comic and all of our other Vore comics at VoreFan.com!