A mafia executioner with unusual methods tells her story in the debut of Vore Fan's new noir thriller: The Voracious Hit-Woman!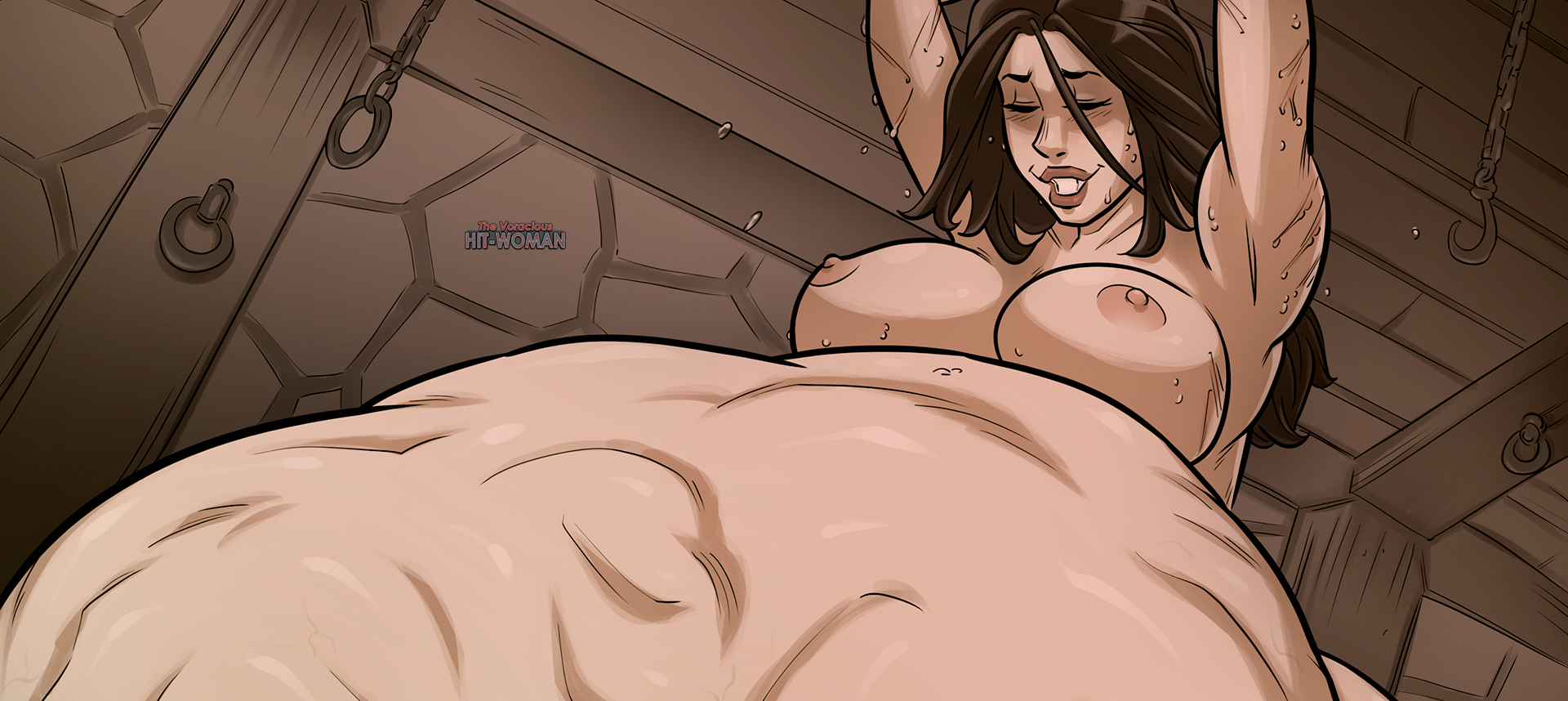 Synopsis: For a voracious assassin whose cover is a hooker, this is just a day in her life… and maybe a bit more.
Issue Release Date: April 18th, 2018
Written by: S. V. Writer
Artwork by: HSefra
Tags: Same-Size Vore, Soft Vore, Oral Vore, Noir
Issue Link: The Voracious Hit-Woman
Download this comic and all of our other Vore comics at VoreFan.com!
ALSO:
What did you think about The Voracious Hit-Woman? Let us know your feedback in the comments section to help us improve!
Follow us on twitter at twitter.com/interwebcomics