Another predator gets the tables turned on them in the latest chapter of Vore Fan's most popular series to date… but will an innocent hostage be sacrificed in the process? Download yourself a copy of Attractive Demise 8 and find out!
PLUS: You can read the entire first issue for FREE at this link!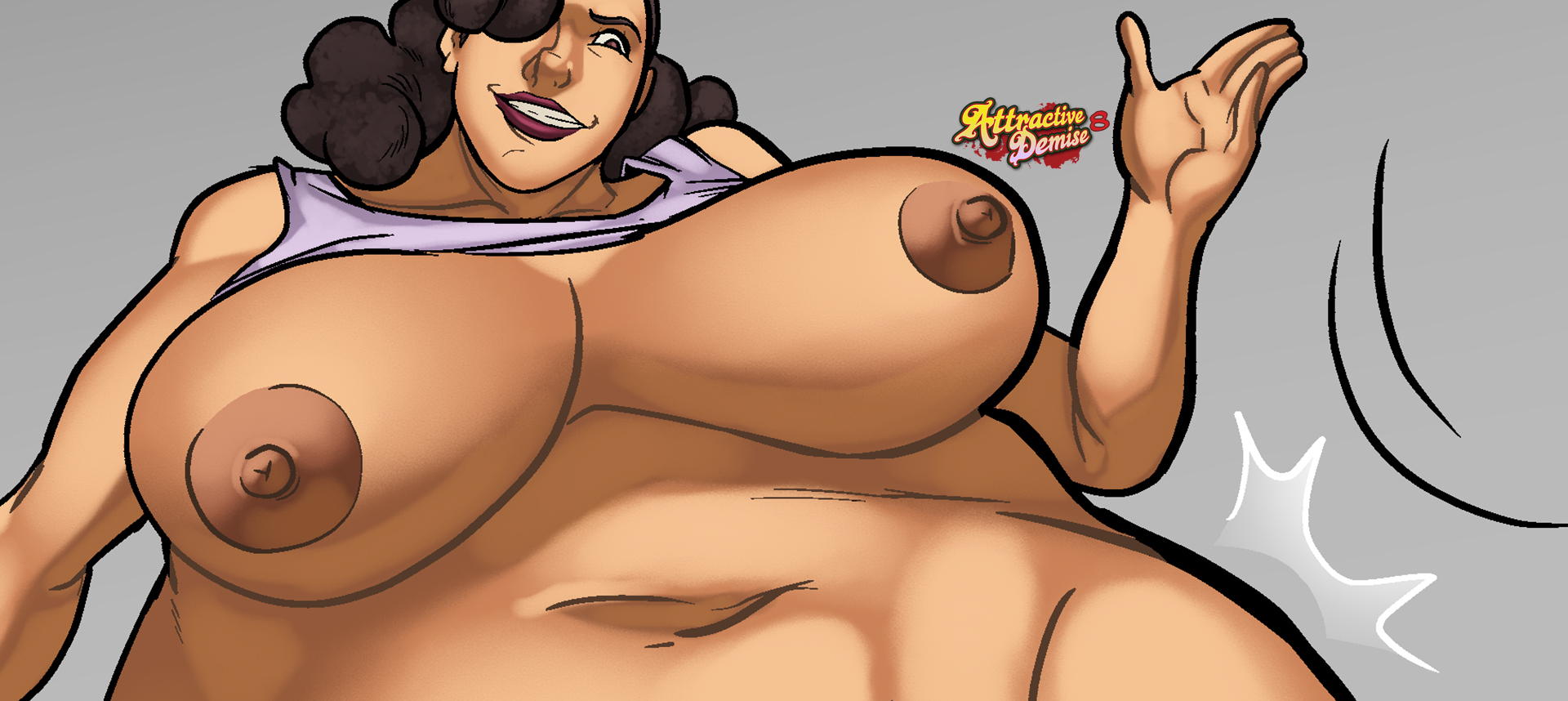 Synopsis: With her friend in danger, Karla must come up with a plan to put things in order.
Issue Release Date: June 18th, 2019
Written By: Samantha Green
Artwork By: WantedWaifus
Tags: same-size vore, gas, soft vore, oral vore
Series Link: Attractive Demise
Download this comic and all of our other Vore comics at VoreFan.com!
ALSO:
What did you think about Attractive Demise 8? Let us know your feedback in the comments section to help us improve!
Follow us on twitter at twitter.com/interwebcomics