A nervous waitress quickly realizes that the first night of her new job has life-or-death stakes in The Food Chain!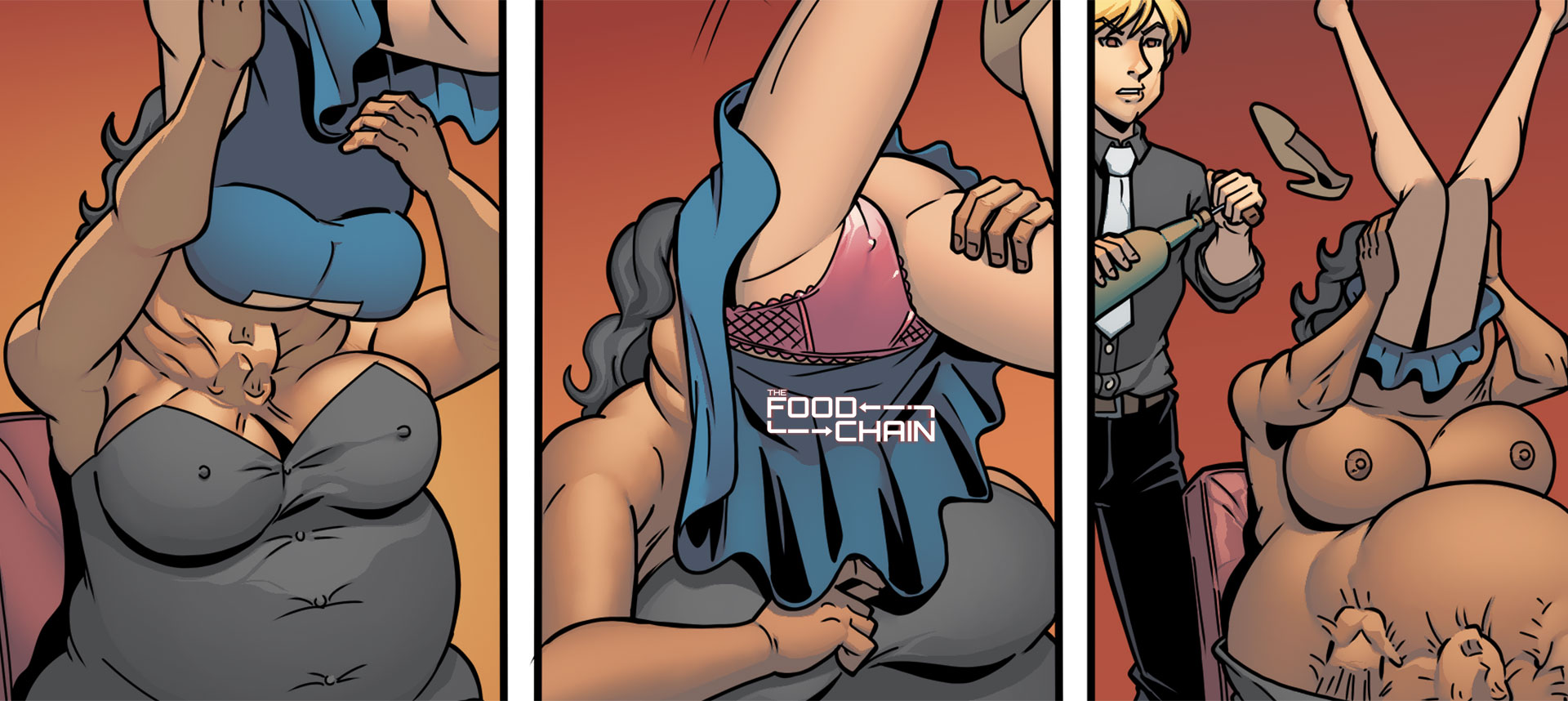 Synopsis: When Hannah started working as a waitress at a new restaurant, she thought it wouldn't be very interesting. She soon learnt, however, that when it comes to The Food Chain… there is always someone at the top.
Issue Release Date: November 4th, 2019
Written By: Darkflame
Artwork By: Octo
Tags: same-size vore, vore, soft vore, oral vore, F/M, F/F
Issue Link: The Food Chain
Download this comic and all of our other Vore comics at VoreFan.com!
ALSO: What did you think of The Food Chain? Let us know your feedback in the comments section to help us improve!