Pocket Bra returns with a second issue that features even more absorption vore and breast expansion than the first, while still finding enough room to add some steamy sex to the mix!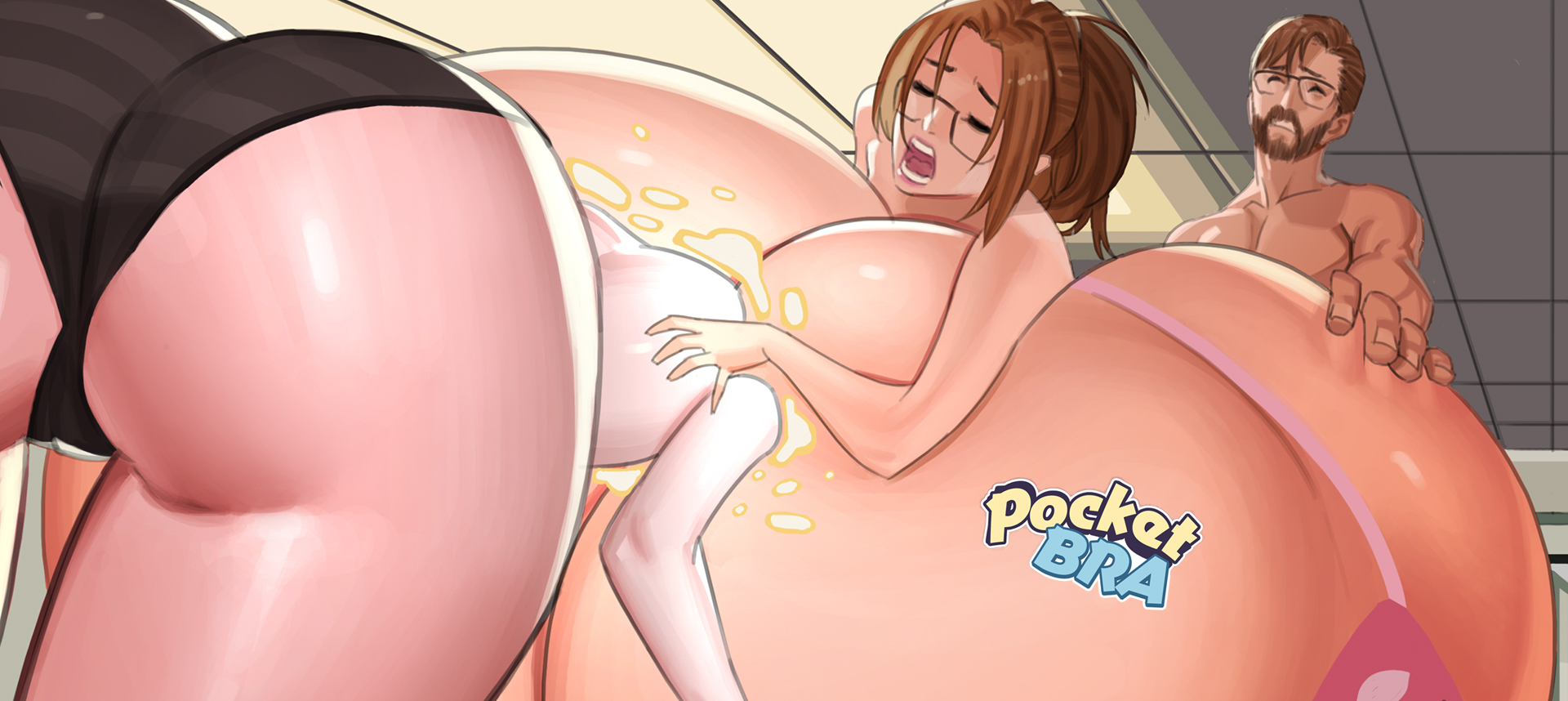 Synopsis: Kyle tries to figure out what went wrong with the Pocket Bra so he can get Christina back to normal. But Christina likes the new improvements and wants to stay the way she is. When the sorority sister of Beta Epsilon show up, Christina devises a plan to get Kyle to agree with her.
Issue Release Date: October 4th, 2017
Written by: Takaine
Artwork by: Wang (Sedna Studio)
Tags: Absorption Vore, Cleavage Vore, Breast Expansion, Sci-Fi, OVERBOARD breasts
Series Link: Pocket Bra
Download this comic and all of our other Vore comics at VoreFan.com!
ALSO: What did you think of Pocket Bra 2? Let us know your feedback in the comments section to help us improve!