Vore Fan's most popular debut title returns with a second issue featuring same-size vore, unbirthing, breast expansion, and even more!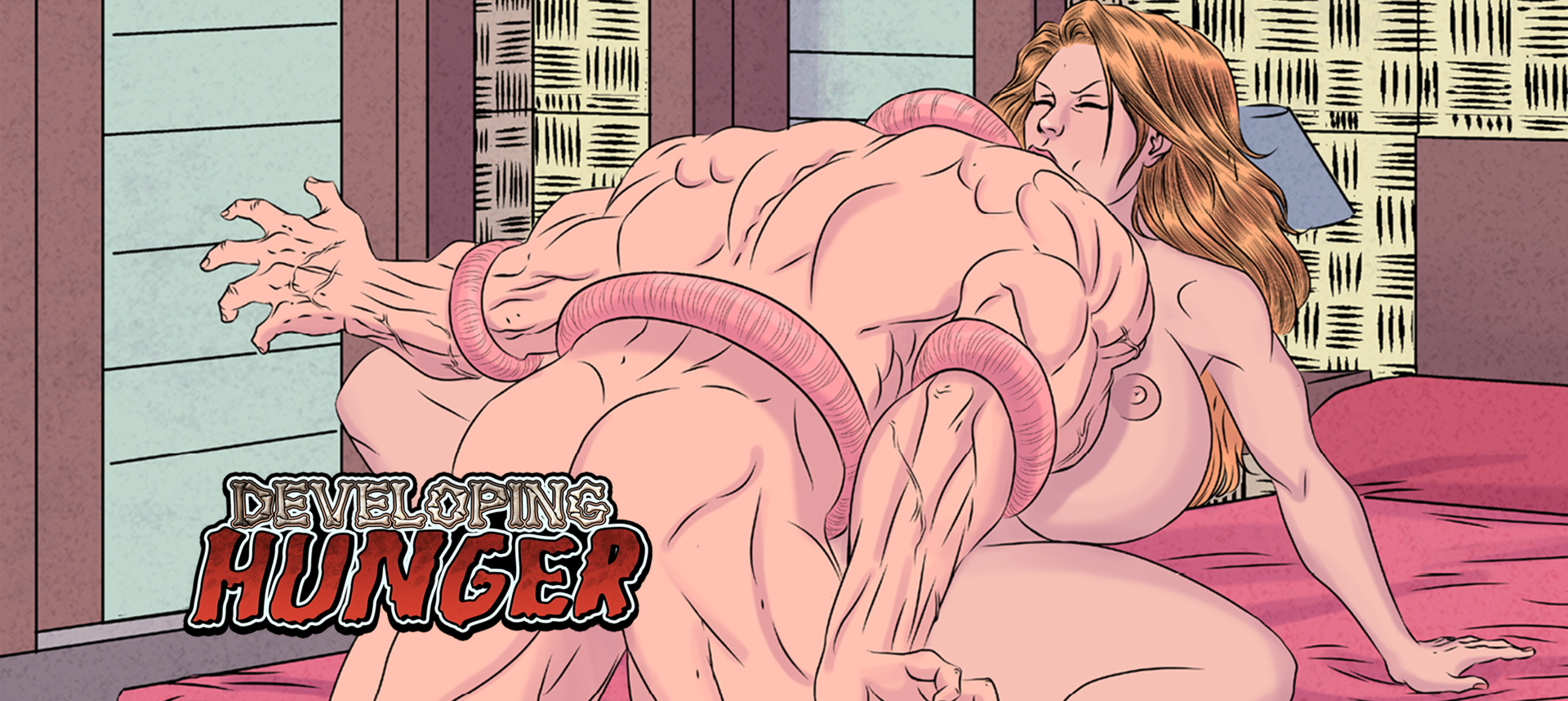 Synopsis: As Jessica adjusts to her new look after discovering her new hunger and how to feed them, the hunger returns. When Jessica is offered a chance at a new career, she discovers another hunger– and when people try to exploit her, Jessica lets her new appetites deal with them.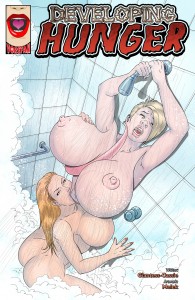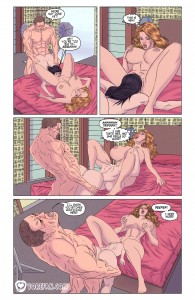 Issue Release Date: February 4th, 2017
Written By: Giantess Cassie
Artwork By: Melek (Alter Comics)
Tags: Attribute vore, growth, breast expansion, unbirth, hourglass
Series Link: Developing Hunger

Download this comic and all of our other Vore comics at VoreFan.com!
ALSO: What did you think about Developing Hunger? Let us know your feedback in the comments section to help us improve!