A rude, entitled, arrogant college student goes one step too far with his hot teacher and is subjected to severe Disciplinary Action! Josh isn't getting expelled, though – in fact, he's definitely going to stay in school…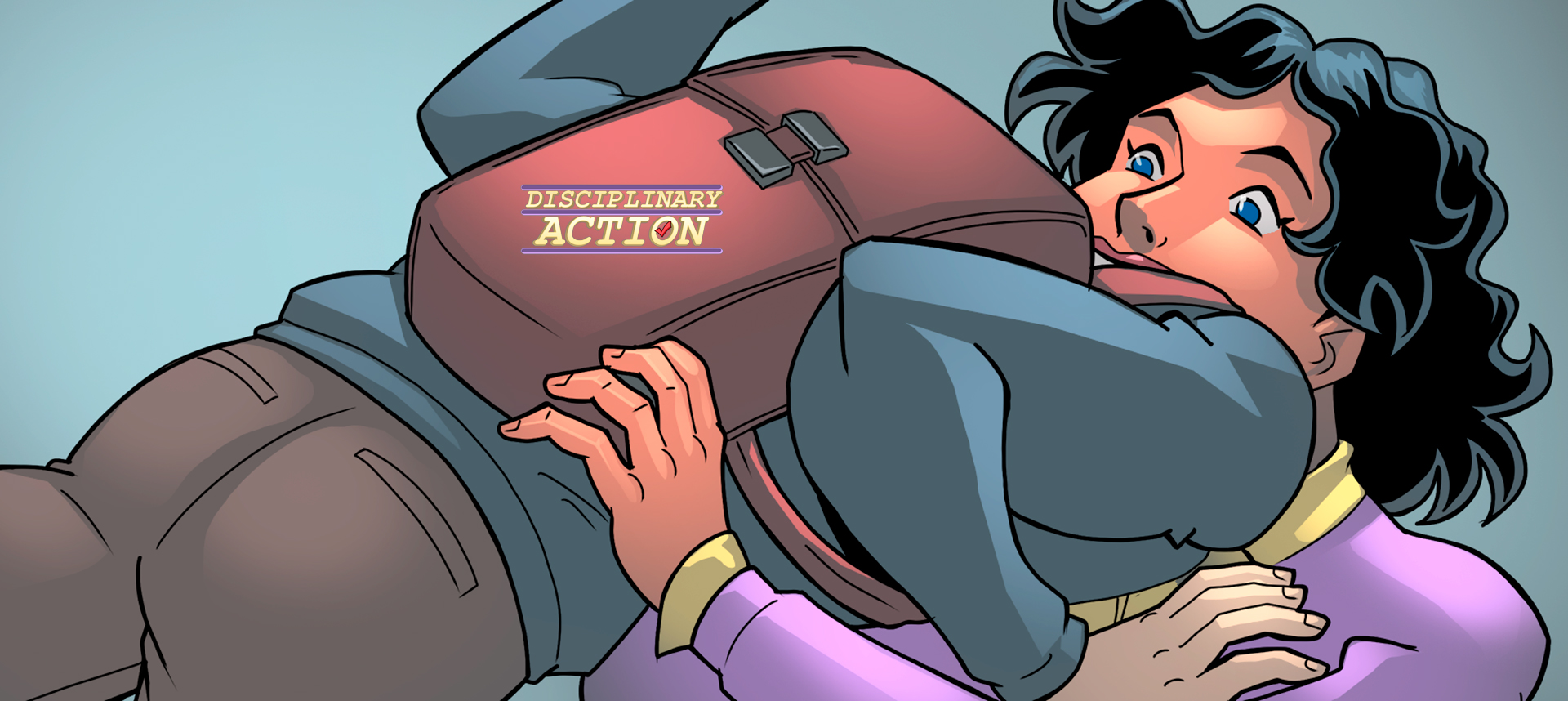 Synopsis: Ms. Month has a troublesome student in one of her classes. She's been letting him slide for a little while now… but enough is enough. It's time for some disciplinary action!
Written By: PumpkinPie44
Artwork By: Octo
Tags: vore, same-size vore, female predator, male prey, big belly, vore belly, revenge, digestion, weight gain
Issue Release Date: October 18th, 2022
Issue Link: Disciplinary Action
To download this comic and all of our other vore comics purchase a 1-month membership to Vore Fan!
ALSO: