A dedicated gang of groupies shrinks down and sneaks into the green room to get REALLY up close and personal with their favorite band in Presenting the Licks!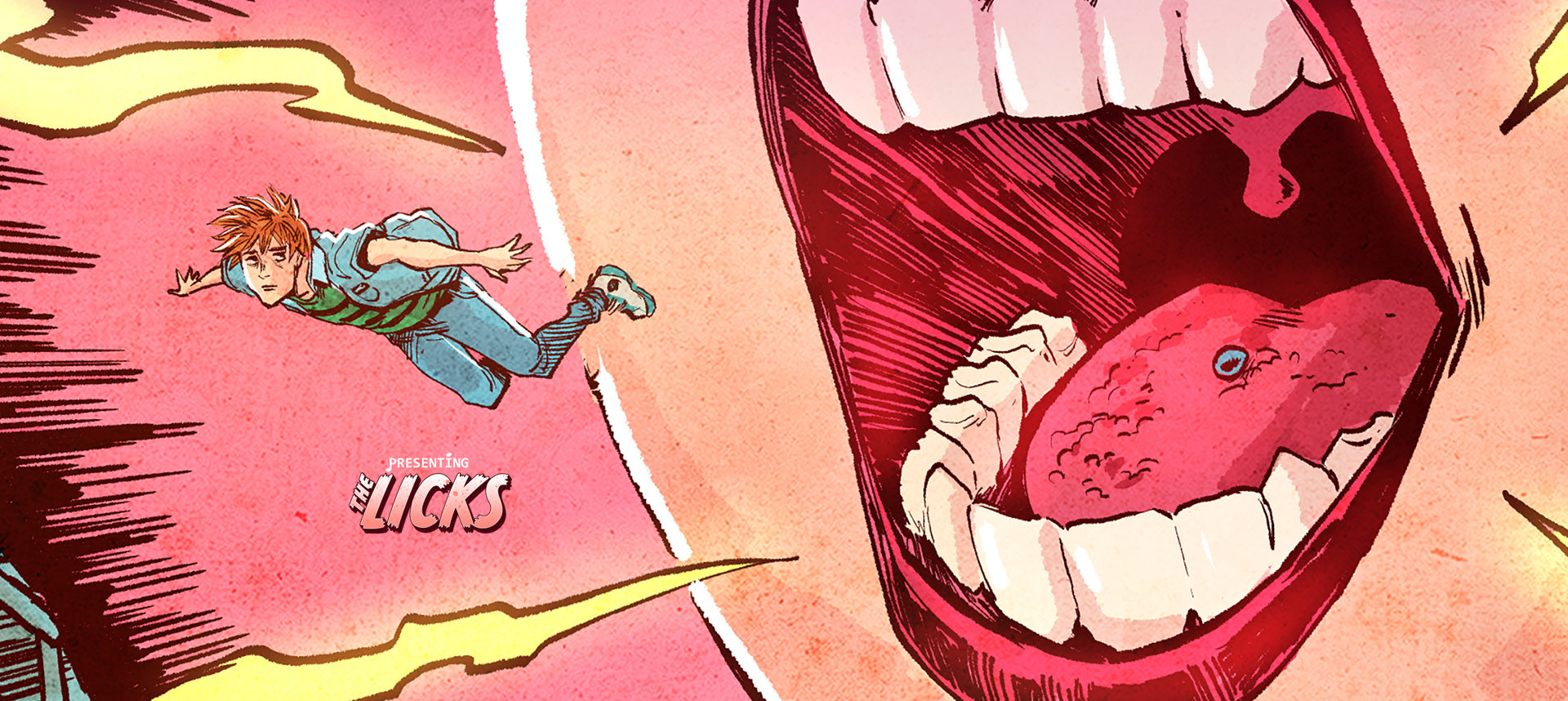 Synopsis: The Licks are the hottest new band (both in sound and in looks) on the underground circuit and Andy has an idea to get him and his friends into one of their sets. A really dumb idea. Will they get eaten by the band or will they get to enjoy the show?
Written By: FleekOnLeash
Artwork By: FRANTIC (AlterComics)
Tags: vore, sizeplay vore, shrinking, shrunken man, shrunken woman, unaware, male prey, female pred, female prey, microphone, singing
Issue Release Date: July 4th, 2021
Issue Link: Presenting the Licks
To download this comic and all of our other vore comics purchase a 1-month membership to Vore Fan!
ALSO: