Vore Fan presents False Profiles 2 today! Jake just can't get enough of his voracious mini-giantess girlfriend Elizabeth eating people and getting bigger, so he's taking her to a cosplay convention – where she sees the attendees as an all-you-can-eat buffet!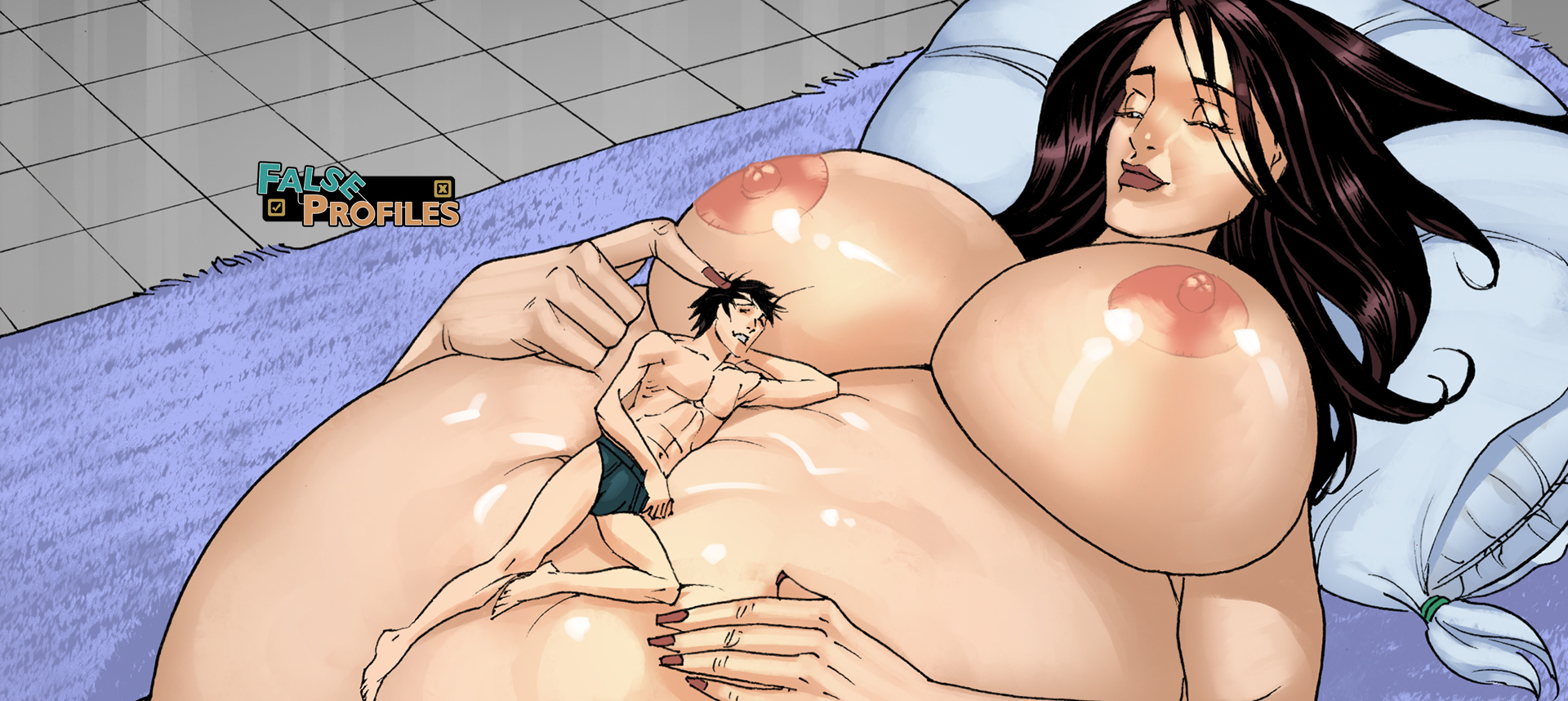 Synopsis: Jake and Elizabeth have been happily in a relationship for a few months. However, things are becoming interesting. The more she eats, the more she leaves a trail for the mysterious "Harry" to follow. Will Elizabeth's eating habits catch up with her?
Written By: JV Zombie
Artwork By: Octo
Tags: vore, same-size vore, mass vore, sex, growth, belly growth, big belly vore, multiple victims, blow job, mini-giantess, lactation
Issue Release Date: June 18th, 2021
Series Link: False Profiles
To download this comic and all of our other vore comics purchase a 1-month membership to Vore Fan!
ALSO: