Every story has to have an end – and to the shrunken coeds on A Journey Through Arianne, it's a very big end! Follow along with them as they attempt to exit through the back door…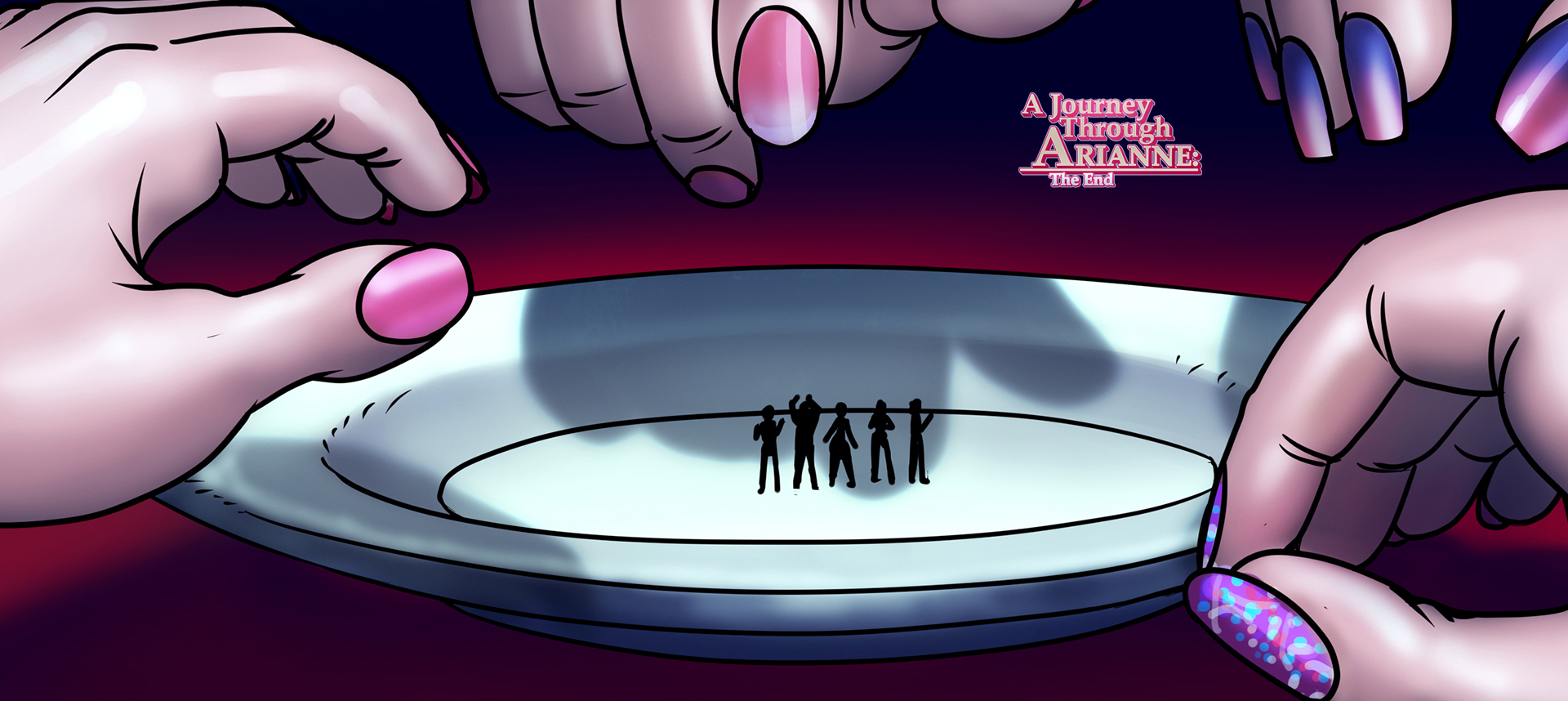 Synopsis: Chad, Lisa, and Jackie are thrilled that their journey is finally starting to come to an end, but Kyle is screaming for help trying to get away from that same end as Arianne deals with her roommate! Will everyone finally make it out okay?
Written By: Newschool2626
Artwork By: LWJ (Sedna Studio)
Tags: vore, sizeplay vore, anal vore, shrunken man, shrunken woman, digestive system, digestion, body exploration, college, school project, butt, science
Pages: 15 + 1 cover
Issue Release Date: October 18th, 2021
Series Link: A Journey Through Arianne
To download this comic and all of our other vore comics purchase a 1-month membership to Vore Fan!
ALSO: