Agent Lisa returns in the sexy and exciting second chapter of Vore Fan's only series that gives you both same-size AND size-play style vore at the same time!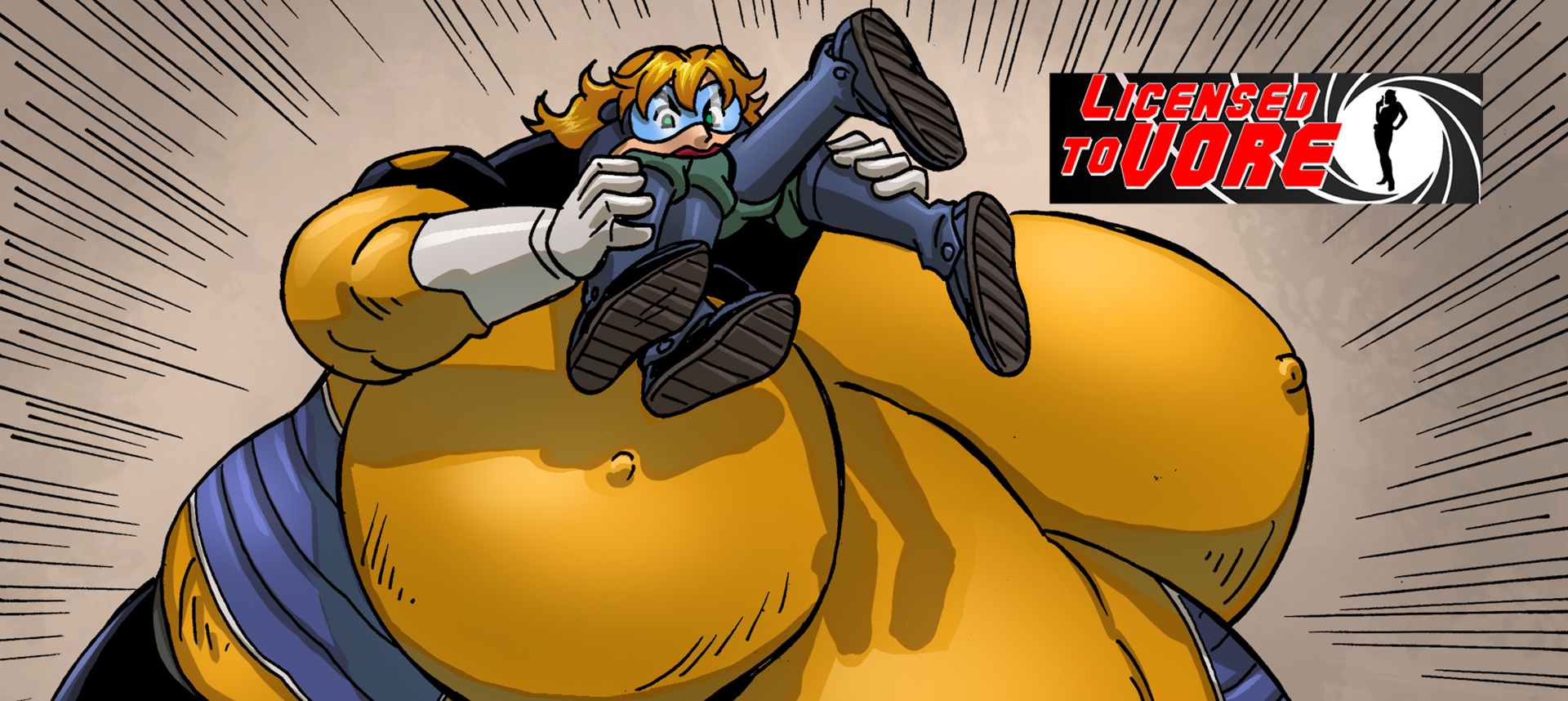 Synopsis: With Morgana defeated, the real puppet master is revealed. Lisa gets used to her new weight and exo abilities, and she will need all her spy knowledge to take down this new threat.
Tags: Shrinking, soft vore, same-size vore, sizeplay vore, weight gain
Issue Release Date: November 4th, 2016
Written By: JVZombie
Artwork By: Octo
Series Link: Licensed to Vore
Download this comic and all of our other Vore comics at VoreFan.com!
ALSO: What did you think about Licensed to Vore 2: From Belly With Love? Let us know your feedback in the comments section to help us improve!