Vore Fan's first ever sequel comic, Queen Beatrix 2, is finally here! If you like your vore with a whole bunch of giantess growth and breast expansion on the side, then you better make sure you check this one out!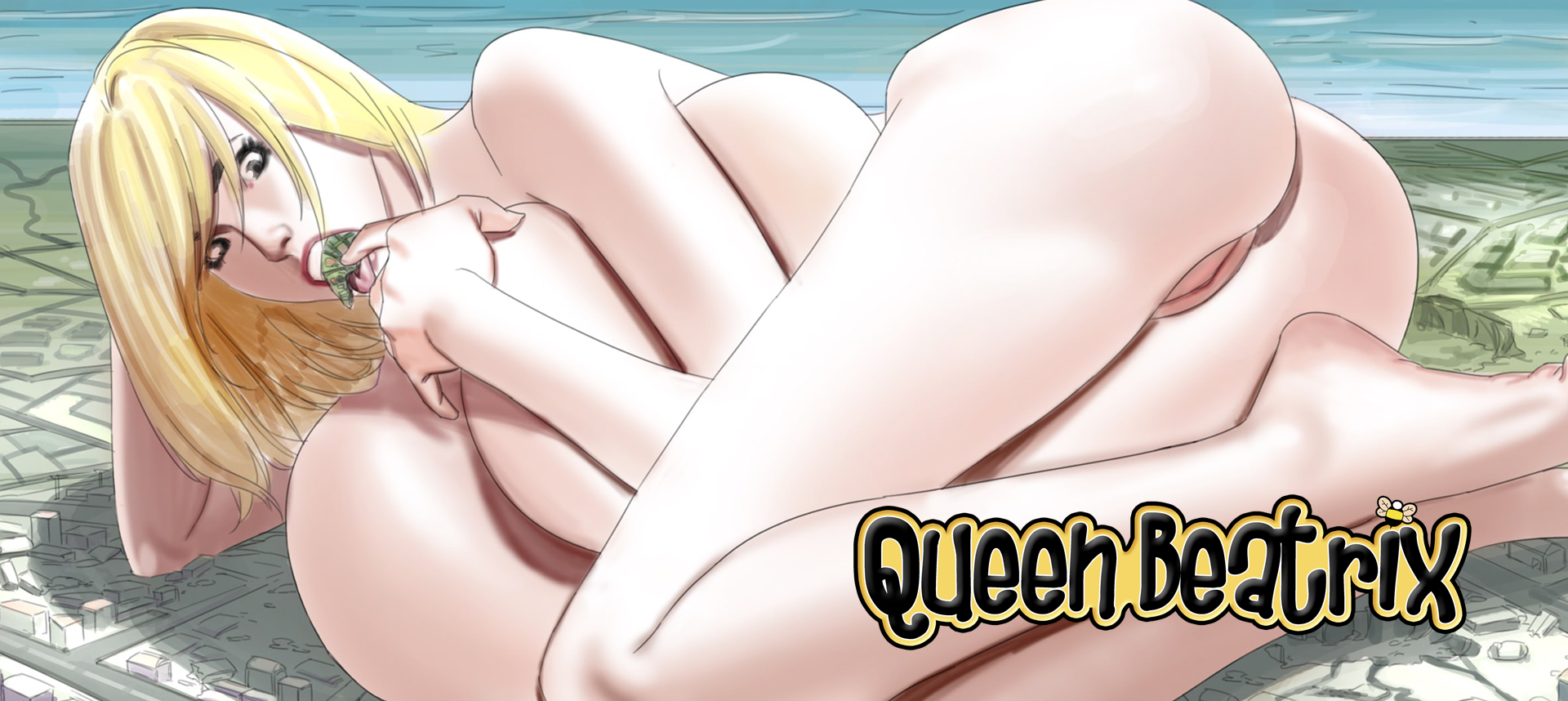 Synopsis: As the self-declared Queen Beatrix's size and region of mental control grows, she runs afoul of the military. With her power and hunger increasing, can anything stop the reign of Queen Beatrix?
Tags: Vore, giantess, mega-giantess, growth, weight gain, new world order
Issue release date: March 4th, 2016
Written By: Mac Rome
Artwork By: Wang (Sedna Studios)
Series Link: Queen Beatrix
Download this comic and all of our other Vore comics at VoreFan.com!