A ship's worth of pirates are shrunken and cursed to become delicious morsels for a rival pirate crew in Enter the Hellmouth!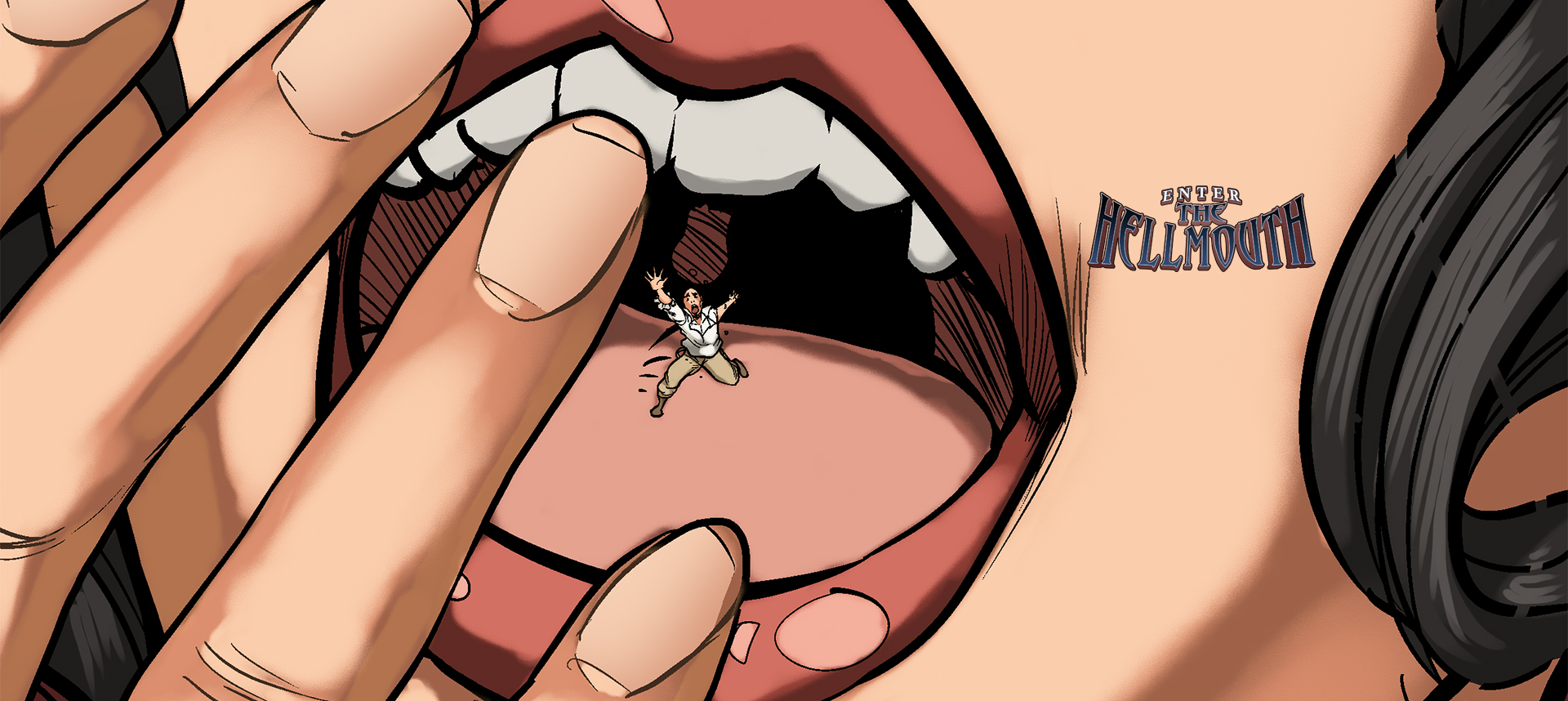 Synopsis: In the days of pirates, Captain Smallbeard rules the sea and his ship with an iron fist. That is, until his greed gets him and his crew hit with a shrinking curse! Now he finds himself in the company—and booze—of an oblivious Lady Hellmouth and her motley crew. Can Smallbeard escape the hellmouth?
Issue Release Date: June 18th, 2020 
Written By: FleekOnLeesh
Artwork By: WantedWaifus
Tags: sizeplay vore, giantess, shrinking, shrunken man, vore, unaware, female pred and male prey, monster girl, mermaid, pirate lady, magic
Issue Link: Enter the Hellmouth
Download this comic and all of our other Vore comics at VoreFan.com!
ALSO:
What did you think of Enter the Hellmouth? Let us know your feedback in the comments section to help us improve!
Follow us on twitter at 

twitter.com/interwebcomics