One of Vore Fan's most popular titles reaches its epic conclusion as the two would-be rulers of Earth meet in a climactic battle that will finally decide which of them is the ultimate predator.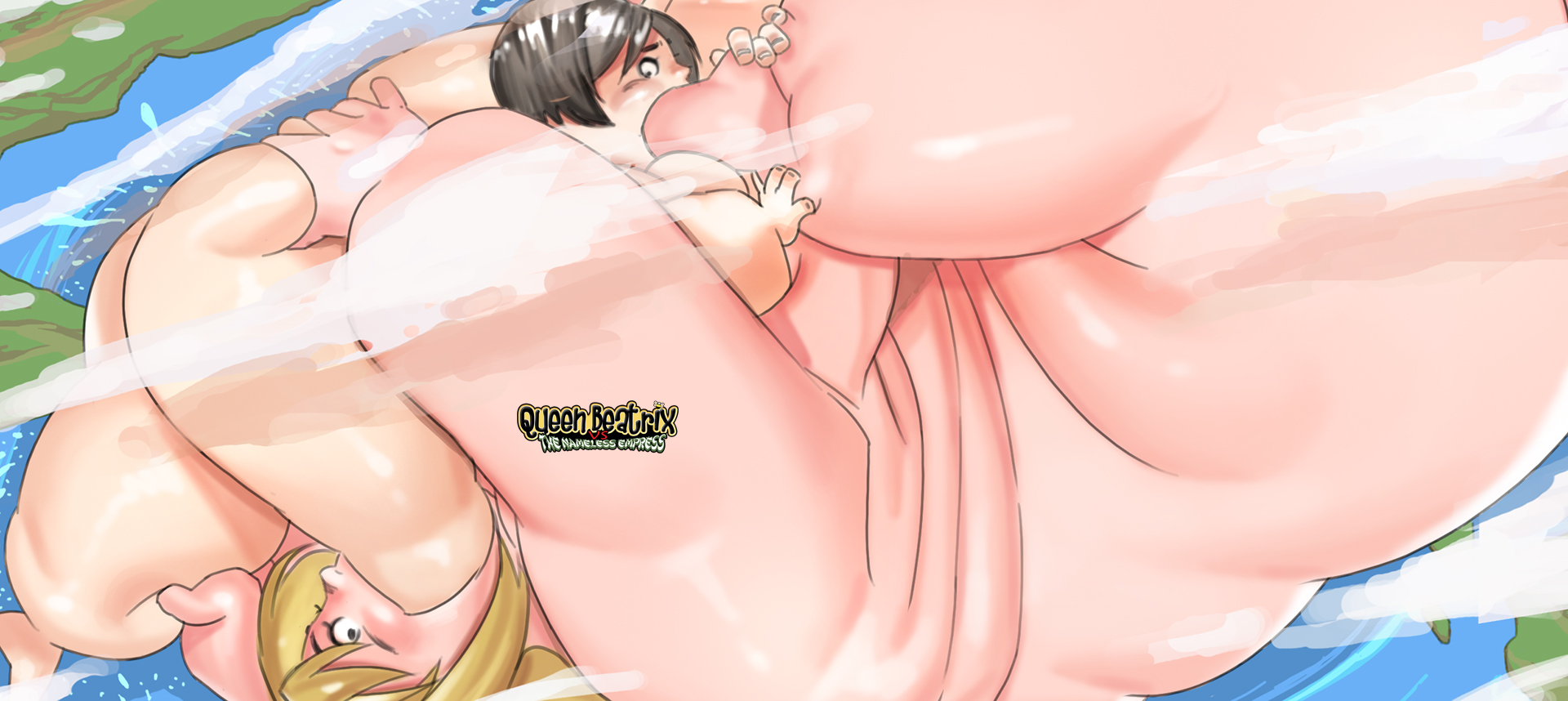 Synopsis: The inevitable battle between Queen Beatrix and the Nameless Empress! Who will be the victor, and who will be the victim? The fate of the Earth hangs in the balance!
Tags: vore, giga-giantess, multi-giantess, growth, multiple predators
Issue Release Date: December 4th, 2018
Written By: Mac Rome
Artwork By: Wang (Sedna Studio)
Series Link: Queen Beatrix
Download this comic and all of our other Vore comics at VoreFan.com!
ALSO:
What did you think about Queen Beatrix VS The Nameless Empress? Let us know your feedback in the comments section to help us improve!
Follow us on twitter at twitter.com/interwebcomics