Vore Fan and Monster Girl Fan have teamed up to produce Fast and Furry Us, the erotic reimagining of an iconic cartoon comedy duo!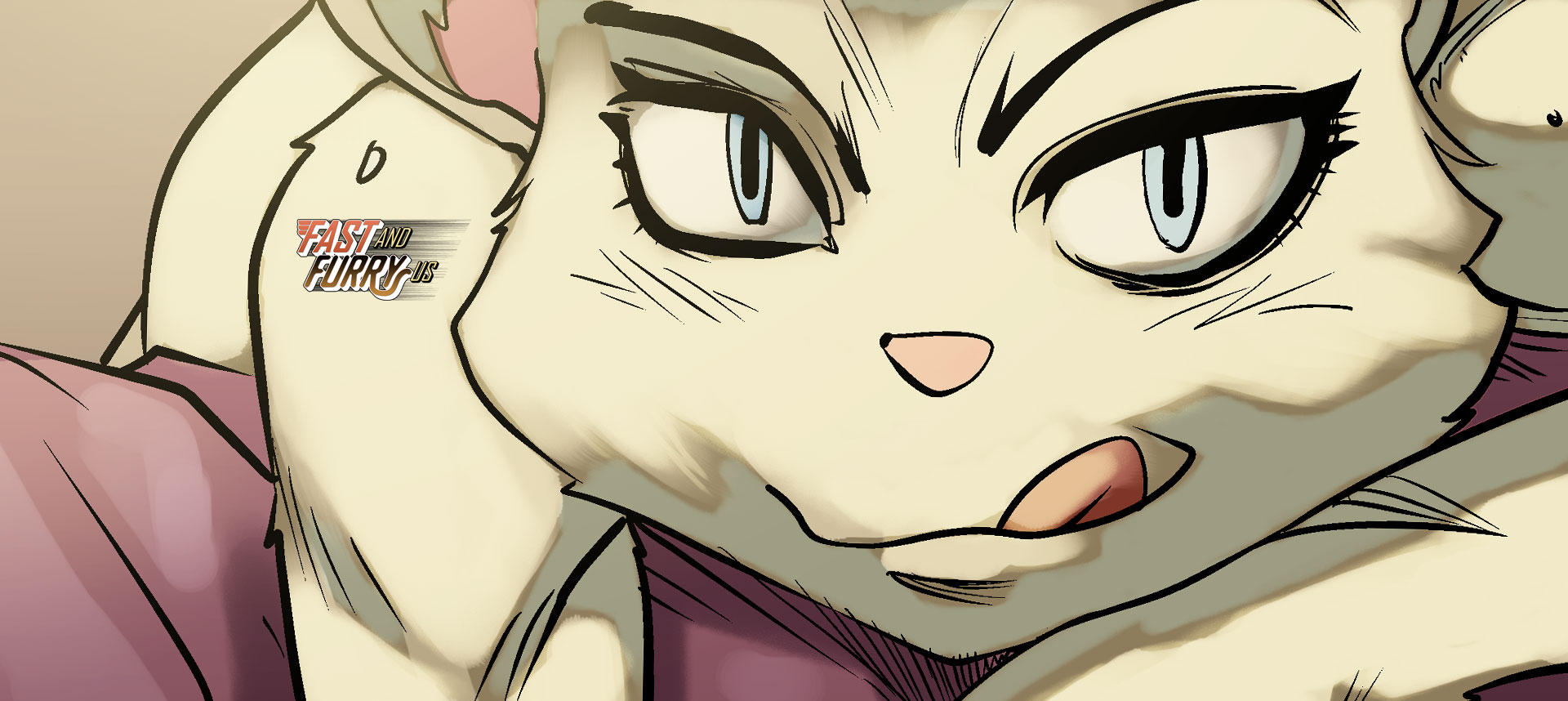 Synopsis: Legs the road runner girl loves to do as her name implies. She is constantly pursued by Snowfall the cat girl. But what exactly does Snowfall want with Legs?
Release Date: January 29th, 2020
Written By: Mac Rome
Artwork By: WantedWaifus
Tags: attempted vore, bird girl, cat girl, pursuit, lesbian sex, comedy, super-speed, romance, erotic
Issue Link: Fast and Furry Us
Download this comic and all of our other Vore comics at VoreFan.com!
ALSO:
What did you think about Fast and Furry Us? Let us know your feedback in the comments section to help us improve!
Follow us on twitter at twitter.com/interwebcomics