An overly-ambitious waitress finds herself on the menu in The Critic, the new same-size vore comic from Vore Fan!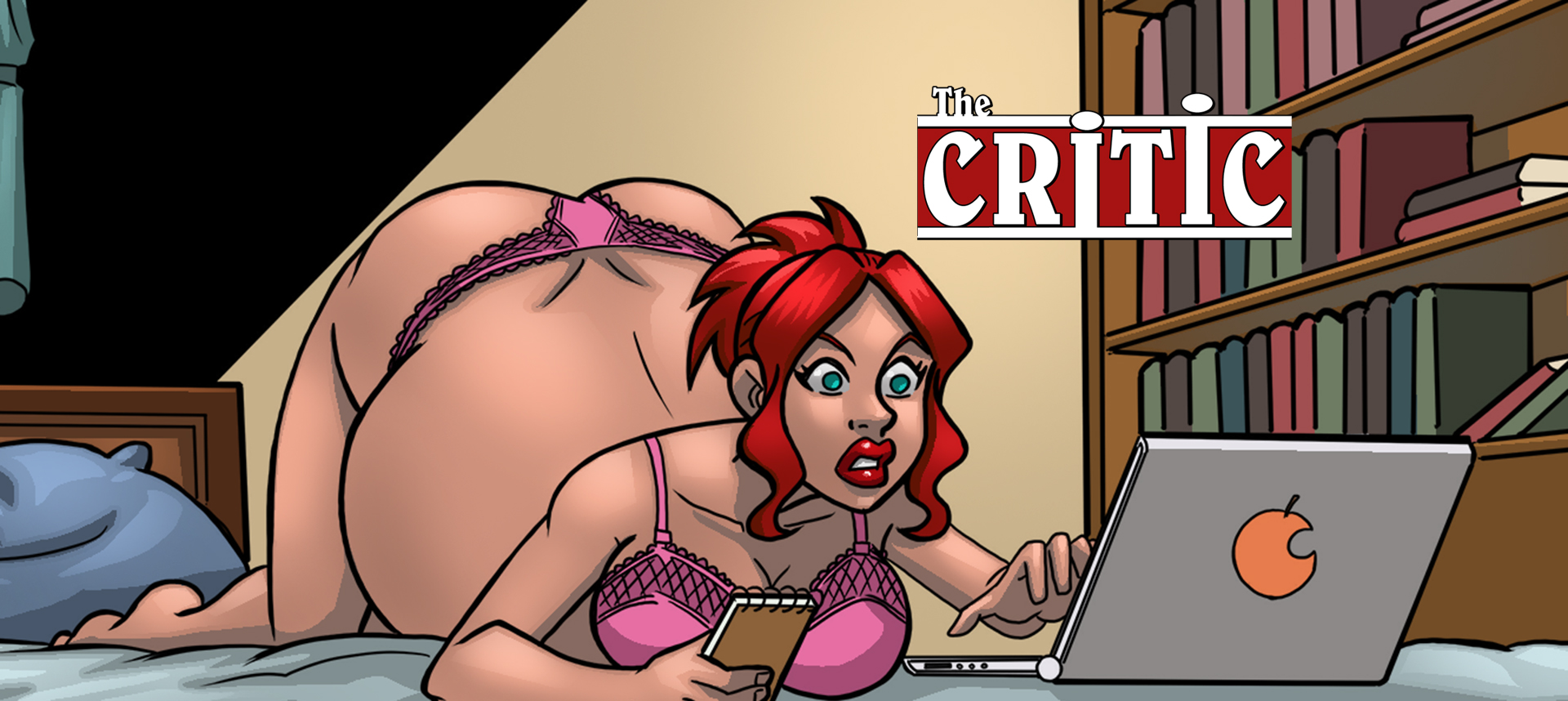 Synopsis: In a world where hungry predators rule the world, a young waitress is thrust into danger when the infamous food critic and predator Ruth Lacey enters her diner. Now she must try to appease the critic in the hopes of a promotion and not becoming just another meal for the ravenous predator.
Issue Release Date: July 4th, 2017
Written by: Samantha Green
Artwork by: Octo
Tags: Same-Size Vore, Breast Expansion, Gas, Soft Vore, Oral Vore, Digestion, Stuffing, Food play
Issue Link: The Critic
Download this comic and all of our other Vore comics at VoreFan.com!
ALSO: What did you think of The Critic? Let us know your feedback in the comments section to help us improve!