A man with the ability to shrink his body gets himself into a literal buttload of trouble when he accidentally slips inside his girlfriend's ass in the first chapter of Endonaut!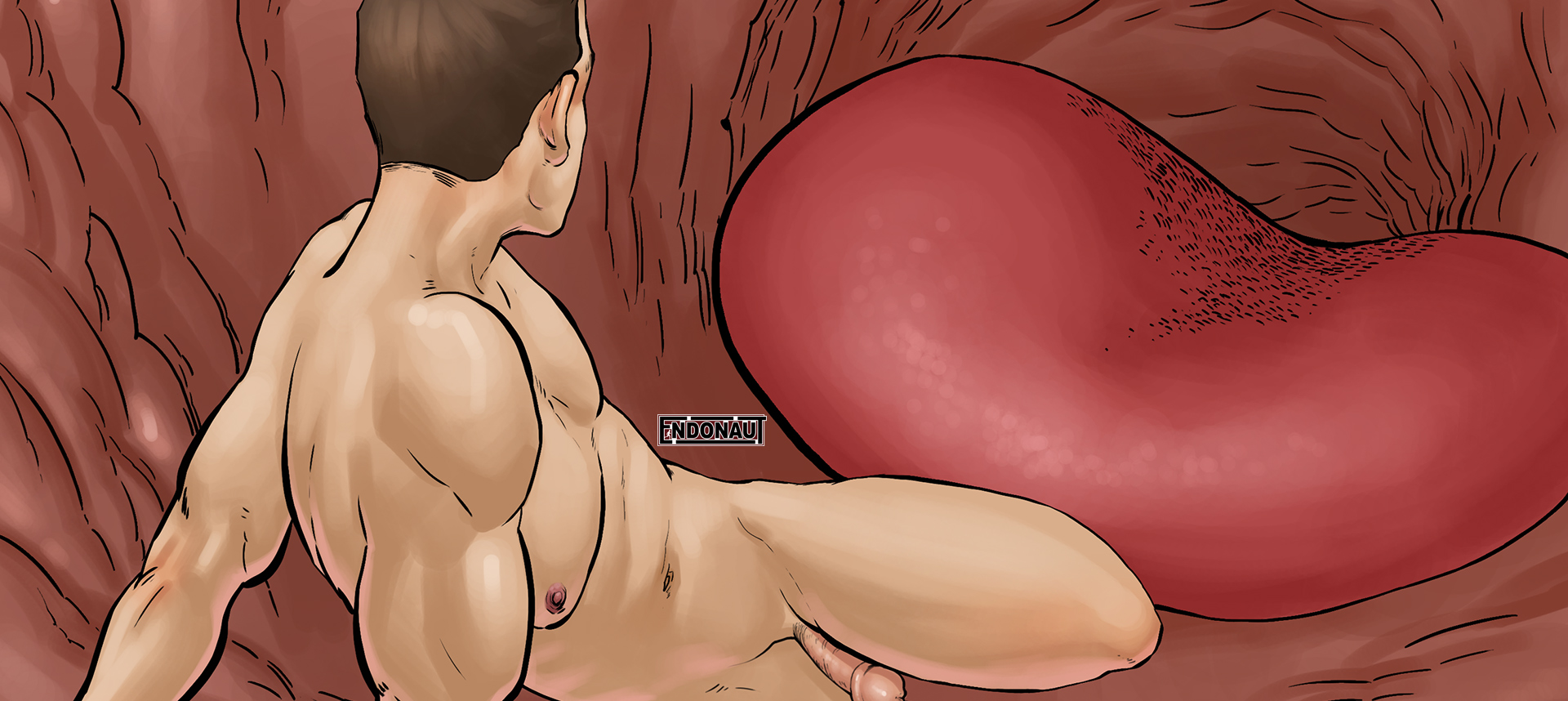 Synopsis: Jake, a 22-year old man born with both the power to shrink to near-microscopic size and invulnerability, shrinks down to 1/2 an inch tall, and sneaks up on his openly bi-sexual girlfriend Jessica while she's on the toilet in order to surprise her. Unfortunately, this plan fails, and he falls into Jessica's butt unnoticed as she's leaving and gets anal-vored. Now, Jake must travel through Jessica's digestive system to get her attention. However, Jessica's best friend and equally bi-sexual fuck-buddy, Darcy, comes over for some fun… at Jake's expense…
Issue Release Date: June 18th, 2018
Written by: Stevie K.
Artwork by: Dai (Sedna Studio)
Tags: giantess, shrunken man, anal vore, endo, full tour, bi-sexual, lesbians, rimming, strap-on, anal tonguing, unaware
Issue Link: Endonaut
Download this comic and all of our other Vore comics at VoreFan.com!
ALSO:
What did you think about Endonaut? Let us know your feedback in the comments section to help us improve!
Follow us on twitter at twitter.com/interwebcomics