A supermodel gets shrunk, photographed, and consumed during the strangest photo shoot of her entire career in Martini Girl!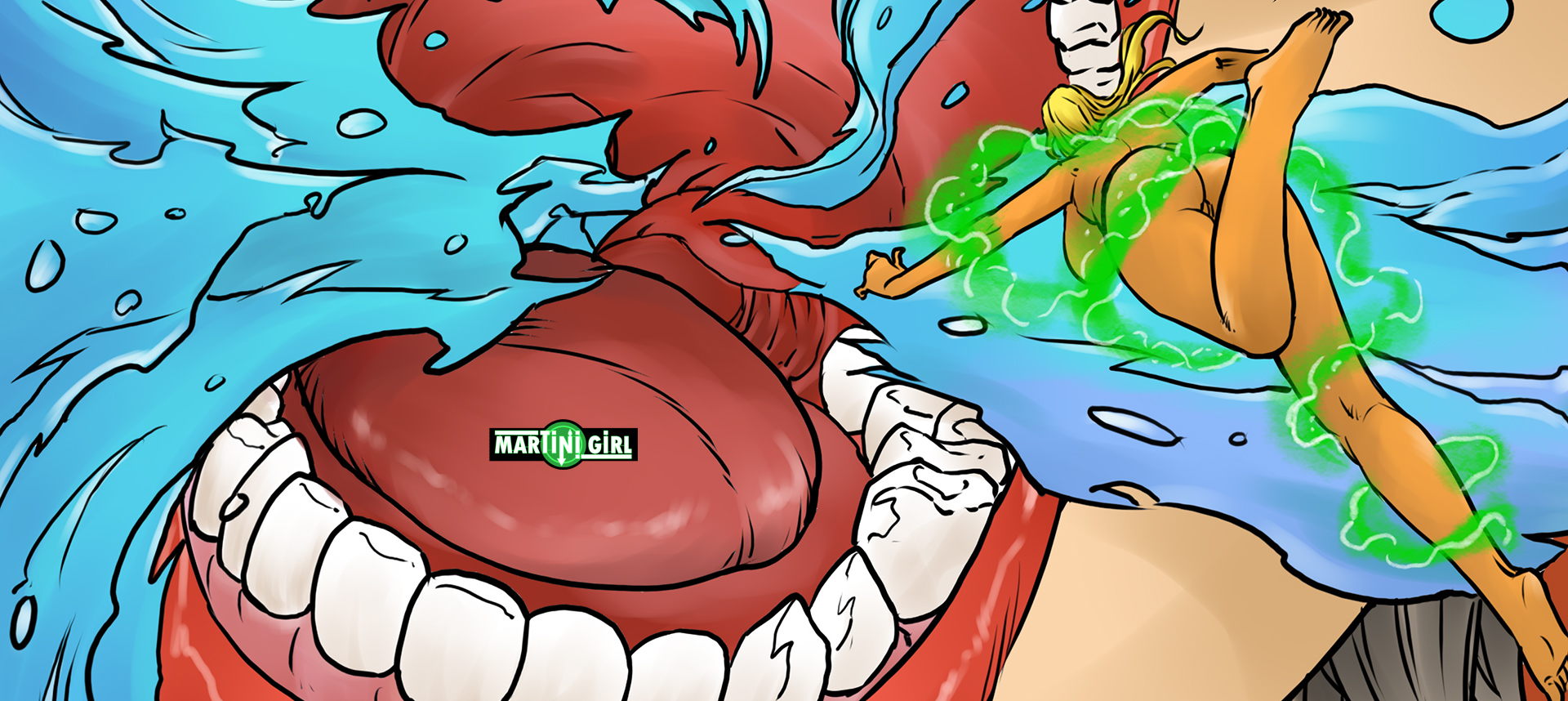 Synopsis: Model Brandy Rossi is best known for sexy poses with oversized props, such as a martini glass. When she's requested for a photo shoot, she's surprised to find out she's being shrunken to fit in a REAL martini glass. But there's a catch; to be restored to normal, she must first be eaten; otherwise she will shrink until she's too small to survive. What will be the fate of the Martini Girl?
Issue Release Date: July 4th, 2019
Written by: Mac Rome
Artwork by: Jin (Sedna Studio)
Tags: shrinking, micro, vore, digestion, nudity, woman on tongue
Issue Link: Martini Girl
Download this comic and all of our other Vore comics at VoreFan.com!
ALSO:
What did you think about Martini Girl? Let us know your feedback in the comments section to help us improve!
Follow us on twitter at twitter.com/interwebcomics