True love blooms in the digital age for the two protagonists of False Profiles, the new Vore Fan title for readers who enjoy stories about hungry giantesses and their helpfully enthusiastic boyfriends!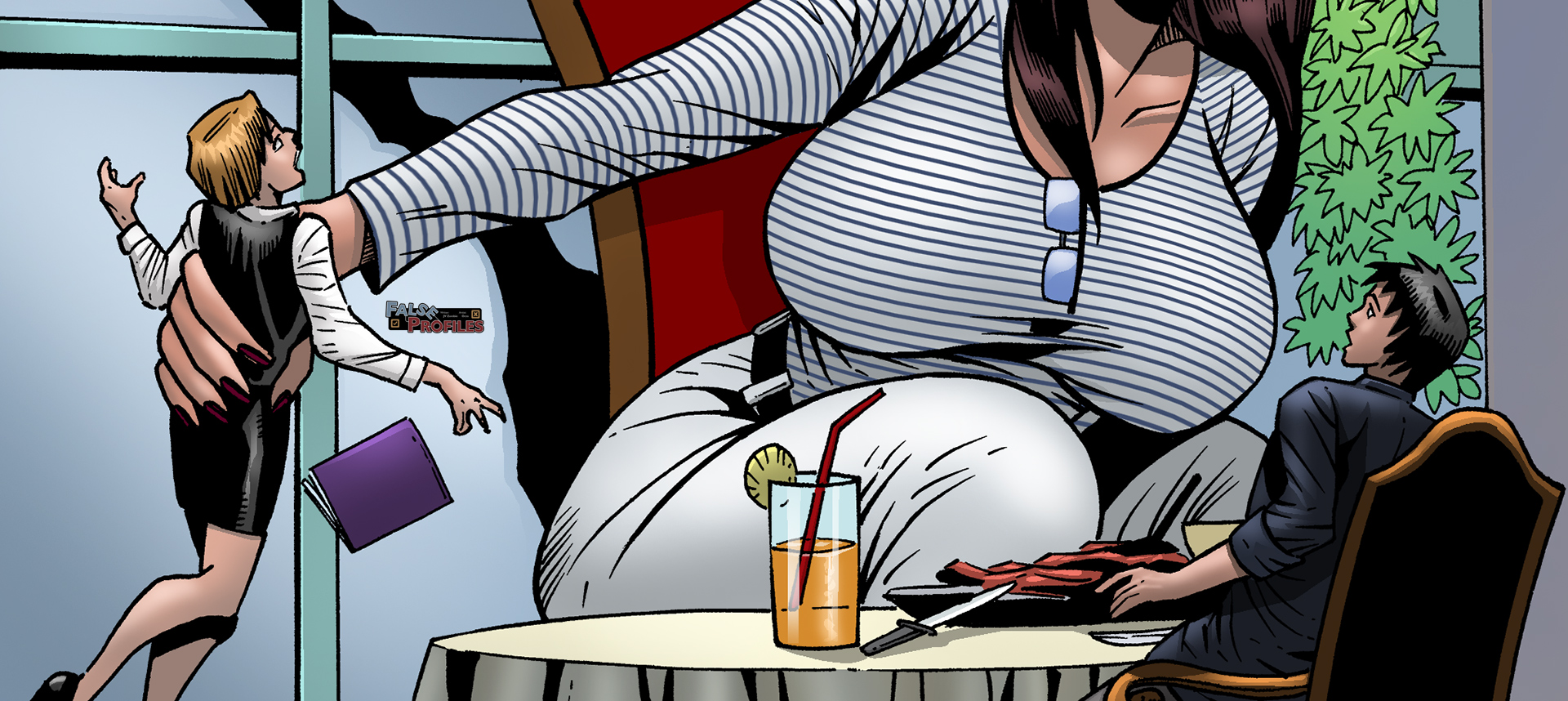 Synopsis: Jack and Elizabeth met online through a fetish website. Both love the giantess fetish, but little does Jack know that Elizabeth is a giantess herself. Things get even more interesting when they both find out that they like vore.
Tags: same-size vore, growth, belly growth, mini-giantess
Issue release date: August 4th, 2018
Written By:  JVZombie
Artwork By: Octo
Issue Link: False Profiles
Download this comic and all of our other Vore comics at VoreFan.com!
ALSO:
What did you think about False Profiles? Let us know your feedback in the comments section to help us improve!
Follow us on twitter at twitter.com/interwebcomics