It's almost Valentine's Day, so it's time for a Vore Fan comic that features a love story between predator and prey. Sure, people get eaten, but at least it's Done for Love!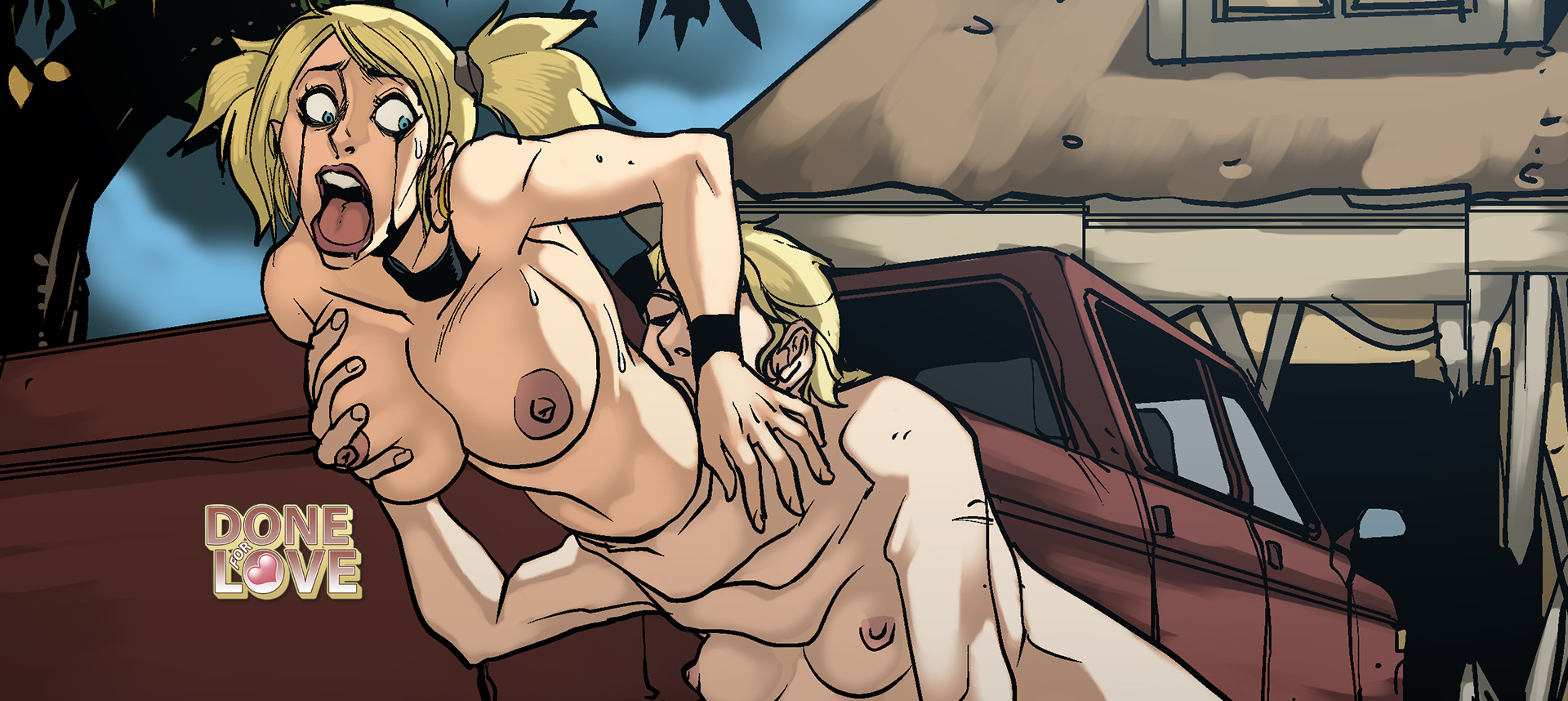 Synopsis: A young man who wants to be a Predator and the Predator who begins to care for him. Their meeting was by chance, but their relationship was fate. And everything they do for each other they do for love…
Artwork By: Wanted Waifus
Written By: SV Writer
Tags: vore, same-size vore, oral vore, soft vore, digestion, hunting, romance, revenge, transformation, gender bender, multiple prey, multiple predators
Issue Release Date: February 4th, 2021
Issue Link: Done for Love
To download this comic and all of our other vore comics purchase a 1-month membership to Vore Fan!
ALSO: