Christina is back and hungrier than ever in Pocket Bra 4! The amazing technology of the bra is finally about to make its debut at the science expo – but how is Christina going to show off what it can do unless she feeds a few unsuspecting women to her incredible (and insatiable) breasts?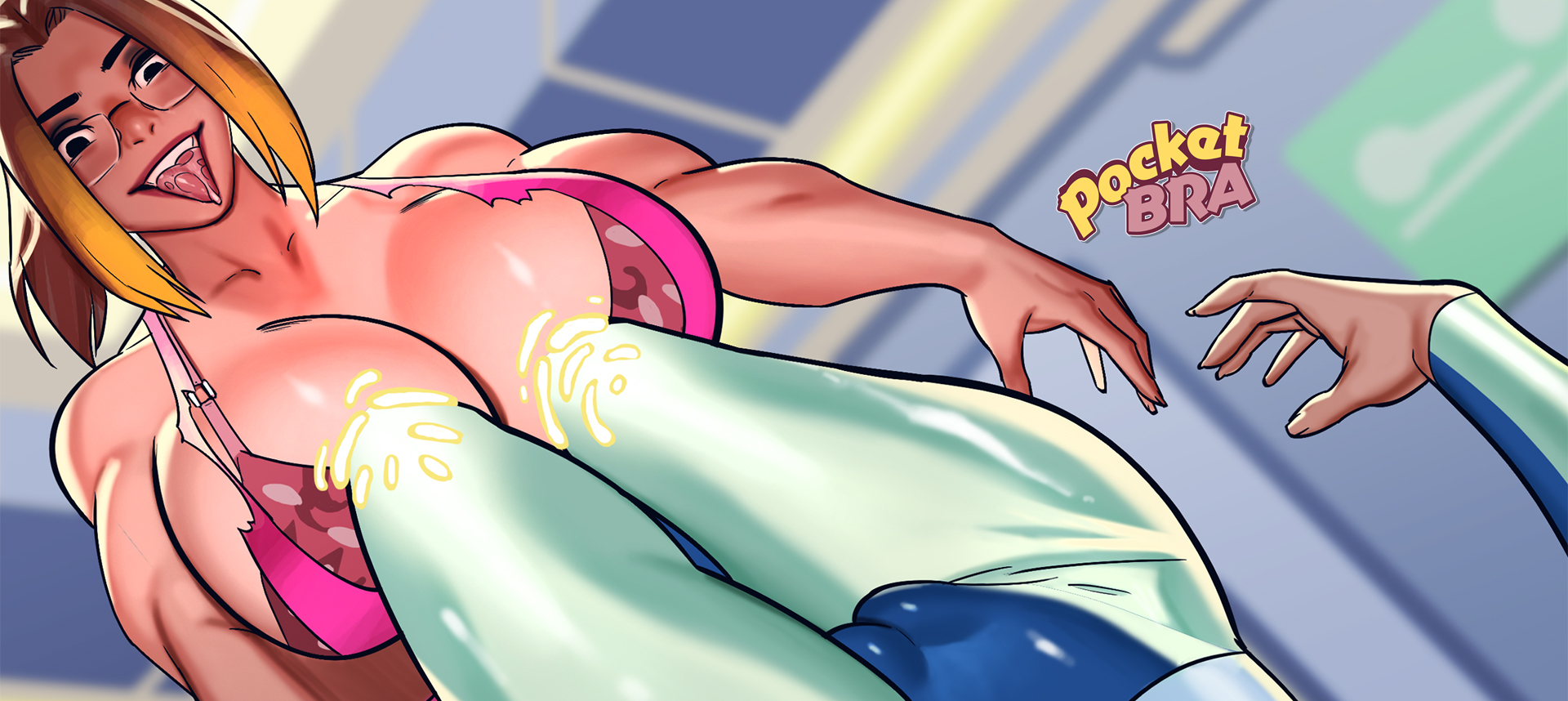 Synopsis: It's time for Christina to show the world just what the Pocket Bra can do, but will being in the public eye be enough to prevent Christina from doing what she now does best?
Written By: Takaine
Artwork By: Wang (Sedna Studio)
Tags: vore, absorption vore, cleavage vore, same-size vore, breast expansion, female muscle, muscle growth, science, sci-fi
Pages: 15 + 1 cover
Issue Release Date: December 4th, 2020
Series Link: Pocket Bra
To download this comic and all of our other vore comics purchase a 1-month membership to Vore Fan!
ALSO: